After supply shortages marred the iPad's international launch, Apple has regrouped and is ready to take its vision of revolutionary computing overseas.
The iPad will make its international debut on May 28, Apple announced, but several countries will have to wait longer. Australia, Canada, France, Germany, Italy, Japan, Spain, Switzerland, and the United Kingdom will be the first countries to get the iPad outside the United States. Pre-orders for all iPad models begin on May 10, but Apple did not announce pricing
In July, Apple plans to release the iPad in Austria, Belgium, Hong Kong, Ireland, Luxembourg, Mexico, the Netherlands, New Zealand, and Singapore. Missing from the list are several large Asian nations such as South Korea, India and Japan, and the Middle Eastern region including Israel, which had some now-resolved issues with letting U.S. iPads into the country.
The iPad has already made a dent in the computer market, with 1 million units sold in the tablet's first 28 days. Business Insider speculates that iPad revenue could reach $1 billion in its first quarter of sales. That'll depend largely on whether the iPad is a hit overseas, but it seems likely given the gray market interest from overseas buyers.
Anecdotally, I know the iPad has a viral effect, in which people who buy the d
evice evangelize it to their friends and family, who in turn want one for themselves. This has happened in my house, and with a friend, and I'm not the only one. If it holds true elsewhere, iPad sales will flourish over time.
But will Apple's iPad success out of the gate actually change computing? Of course other companies are building their own tablets, but is the product as revolutionary for consumers as Apple paints it, or is the iPad just a toy? There's evidence that netbook growth is slowing, and Morgan Stanley analyst Katy Huberty thinks the iPad may have something to do with it, but the answer isn't so clear given that the netbook market was already losing ground to more expensive desktops and laptops.
Still, I'm willing to wager that if you just bought an iPad, your odds of also buying a netbook are slim unless you're a serious techie. At least for me, the combination of a road-worthy laptop and fun-to-use iPad leaves little room for another computer. Time will ultimately tell whether Apple has revolutionized computing with the iPad, but from what I've seen and experienced so far, it's on the right track.
iPad (2010)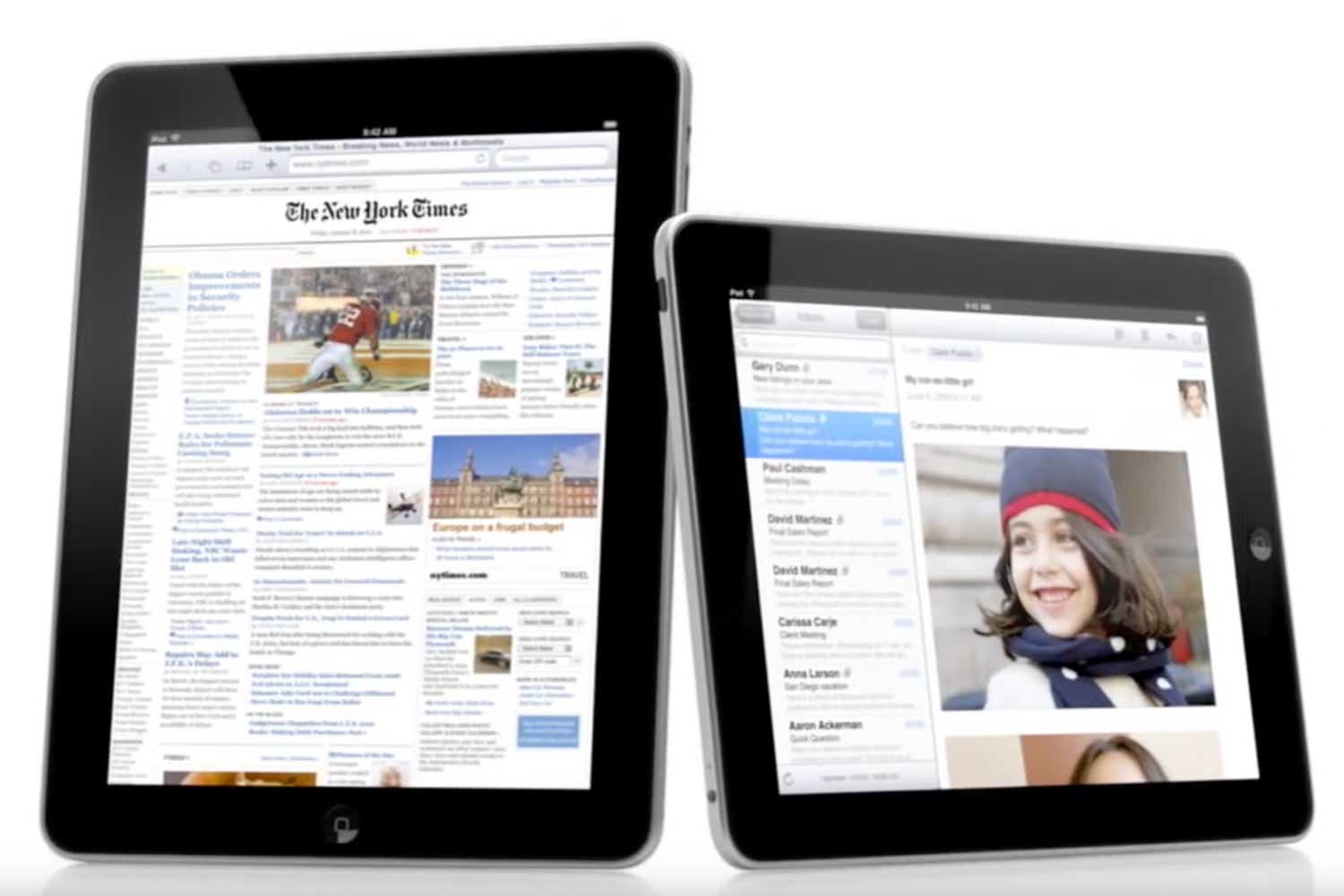 Read our full
iPad (2010) review