Apple has started taking advance orders in international markets for for the iPad, so that eager overseas buyers can get their hands on the much-hyped tablet. The international iPad is launching simultaneously in Wi-Fi and 3G models, but it won't come cheap — prices are slightly bumped over their U.S. counterparts.
The international prices for the iPad have been subject to speculation through late last week, but with the pre-orders pages up on Monday, official pricing details have been revealed for Canada, U.K., Australia, France, Germany, Italy, Japan, Spain, and Switzerland. The iPad will arrive on May 28 in these countries.
After almost two months of waiting for the iPad to arrive in their country of residence, international users are now complaining about the inflated price some of them must pay for the tablet, compared to the U.S. prices. For example, in the U.K., the entry-level 16GB Wi-Fi-only iPad costs £429, which equates to almost $150 more than in the U.S.. In Canada, the price difference is of almost $40 for this model, while in the Euro currency area, the difference can reach $150 as well.
Steve Jobs Replies
With angry customers e-mailing him over the U.S.-international price differences, Apple CEO Steve Jobs has once again taken to his iPhone to respond to complaints. Jobs reportedly said in an e-mail to an obfuscated U.K. customer that he needs to educate himself, explaining that U.K. prices must by law includ
e VAT (17.5 percent), while U.S. price do not include tax — hence the difference.
In another case, in Germany, where users discovered that iPad prices are higher than in other European countries, Jobs reportedly told a disgruntled customer to blame his government, as Germany just added a new copyright levy for computers. Jobs later revealed in an e-mail that the German iPad won't be more expensive than in France or Italy, after he found out the tablet is not subject to the German copyright tax.
The iPad will be rolled out in July for Austria, Belgium, Hong Kong, Ireland, Luxembourg, Mexico, Netherlands, New Zealand, and Singapore; availability in nine more countries is due to be announced at a later date.
iPad (2010)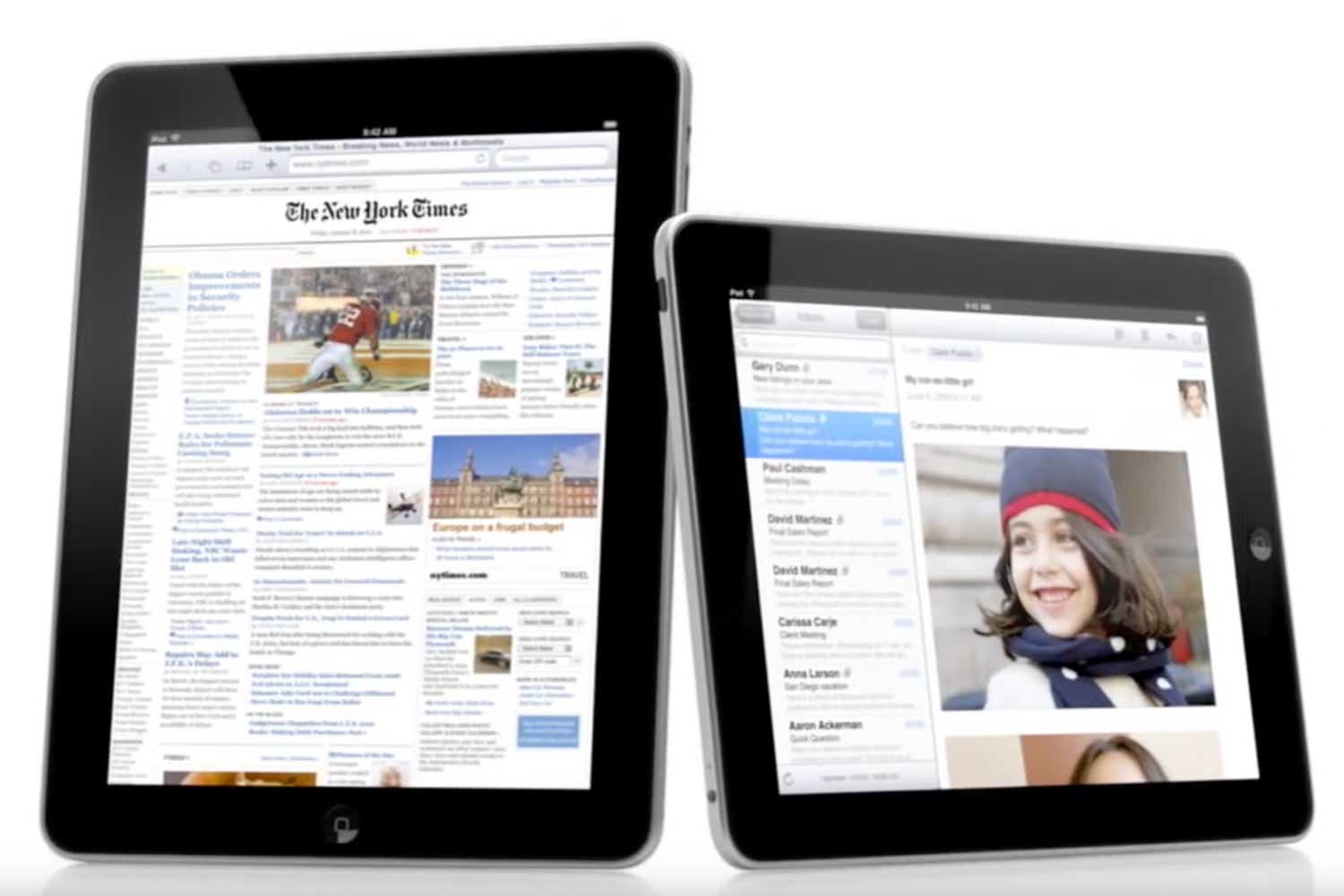 Read our full
iPad (2010) review