Various sources hinted this Thursday that Dell could be gearing up to reveal a new tablet device at January's Consumer Electronics Show (CES). If the rumors are true, it could really make 2010 the year of the tablet.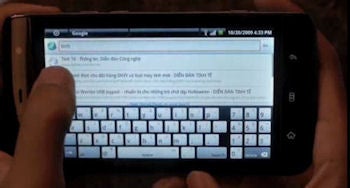 A source, speaking to Pocket-Lint, detailed that the tablet is expected to run on Google's Android OS and feature a distinctly sized 5-inch touchscreen. The product, which could be the previously sighted Dell Streak, is rumored to launch in the UK first, with a US date to follow.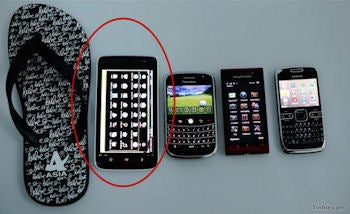 Word on Dell's next foray into the tablet market comes at an interesting time, with ongoing rumors of an Apple tablet, and plenty of discussion surronding Fusion Garage's recently renamed JooJoo.
When pressed further about Dell's plans, the company officially responded with a typical cover-all statement: "Dell continually develops and tests new products that extend the mobile experience. We have not made any product announcements and do not comment on speculation, rumor, or unannounced products."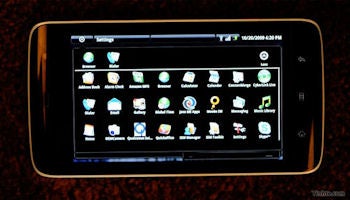 Of course rumors surrounding a Dell tablet are nothing new, but it looks like we will have to wait and see what comes out of Las Vegas this January at CES.
Follow GeekTech and Chris Brandrick on Twitter.