McDonald's says it will offer free Wi-Fi starting in January, Google is giving free Wi-Fi for the holidays at 47 airports across the country, Yahoo has free Wi-Fi at Times Square in New York City and Microsoft is getting in on the Free Wi-Fi too (if you use Bing to find it). But where else can you get free Wi-Fi? If you're driving home for the holidays or in an unfamiliar city, here's a list of Wi-Fi friendly chains that can keep you connected in many places across the U.S.
McDonald's
Starting in mid-January 2010, McDonald's will offer free Wi-Fi with no purchase necessary at 11,000 of its 13,000 locations across the country.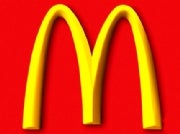 Right now, Wi-Fi access at Mickey D's will cost you $2.95 for two hours, and AT&T broadband customers can use McDonald's Wi-Fi for free.
Panera Bread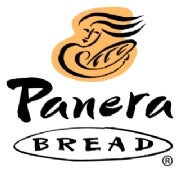 One of the Midwest's most popular sandwich and soup places is also Wi-Fi friendly. Most locations have free Wi-Fi, but you can double check using Panera's location finder.
All Wi-Fi enabled locations are marked with a little triangle-shaped radio signal.
Starbucks
By now most people know that Starbucks offers two hours of free Wi-Fi per person per day at its locations across the United States and Cana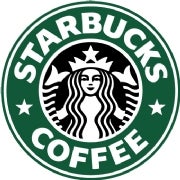 da. The catch is you have to register a Starbucks card to get access, and you have to use that card at least once every month to keep your free access.
If you're a regular customer at Starbucks that isn't much of a barrier to entry, and in my experience the cafe's two-hour limit has never been enforced. It should be noted that many independent and local chain coffee houses also offer free Wi-Fi.
Schlotzky's
Schlotzky's Deli has locations in 35 states, and some of them not only have Wi-Fi but free computer workstations as well. Enter your ZIP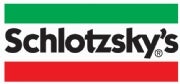 Code, city or state on the company's homepage to see if the location nearest you is included in the company's Cool Cloud wireless network.
Barnes & Noble

Just like Starbucks and McDonald's, Barnes & Noble is offering free AT&T Wi-Fi at its locations across the country.
Whole Foods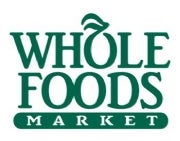 If you do your grocery shopping at Whole Foods, you can take a break at many of the chain's cafes and enjoy some free Wi-Fi. But while Whole Foods may be Wi-Fi friendly, its Website is not; so you'll have to call ahead to see if Wi-Fi is available at the location nearest you.
Big Boy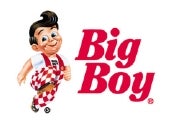 The legendary restaurant chain from California offers free wireless at select locations in California, Florida, Michigan, and Ohio.
Check with Big Boy's wireless locations page to see if your nearest Big Boy has free Wi-Fi.
Bob Evans
This family restaurant chain has free Wi-Fi at all its locations across the United States.
Y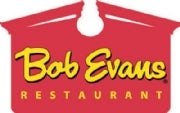 ou'll find Bob Evans locations mostly in the Midwest, mid-Atlantic, and Southeast regions, so if you're traveling in this part of the U.S. check it out.
Hooters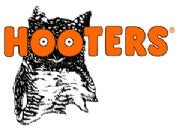 It's not just for wings and waitresses anymore; Hooters now has free Wi-Fi available at most U.S. locations.
I couldn't find an easy way to tell which locations had Internet access through the company's Website, so you'll have to figure this one out through trial and error.
Buffalo Wild Wings
This fast-growing chain has a lot to offer including great wings, trivia games, televised sports, and free Wi-Fi in most locations.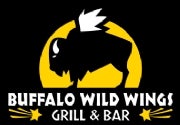 The company's Website doesn't have a Wi-Fi finder, so you may have to call around to find a Wild Wings with free Wi-Fi near you.
Does your favorite chain store or restaurant offer free Wi-Fi? Let us know in the comments.
Connect with Ian on Twitter (@ianpaul).