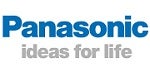 Panasonic announced on Tuesday that the company has begun manufacturing a new, safer laptop battery, which will hopefully reduce the number of battery recalls we have seen in recent years.
Numerous companies, including Packard Bell, HP, Dell, and others, have recalled laptop batteries due to them posing a fire hazard. Panasonic's new battery design hopes to reduce the risk of batteries short-circuiting and leading to a fire.
The new standard-size battery design (pictured) makes use of a new metal oxide layer placed in between the battery's cathode and anode. Acting as an insulator, the new metal layer keeps the battery from overheating should it short-circuit.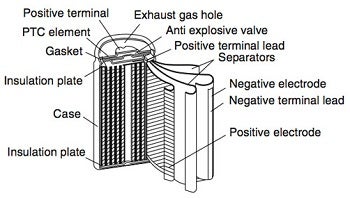 Panasonic's new design is not only safer, it also has a longer run time. Battery cells found in laptops currently store an average of 2.9Ah per cell, whereas the improved cells can now store 3.1Ah of power.
Have you experienced problems with your laptop battery? Share your story in the comments.
[Via RegHardware]
Follow GeekTech and Chris Brandrick on Twitter.