Following its recent official unveiling it was only a matter of time before Google's Nexus One phone got the teardown treatment.
The guys over at iFixit.com laid down the required $530 to get themselves the Android-powered Nexus One and as expected they proceded to gut the new so-called "superphone" to bits, all in the name of technological transparency.
The HTC-made device features 802.11n wireless capabilities, a 1GHz Qualcomm Snapdragon processor, and a 5MP digital camera, all of which is wrapped up in a 3.7-inch 480 by 800 AMOLED display.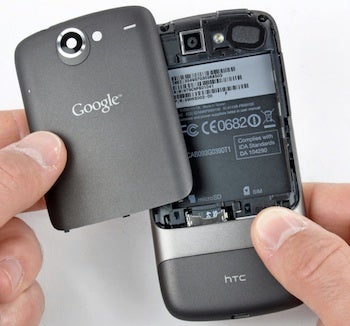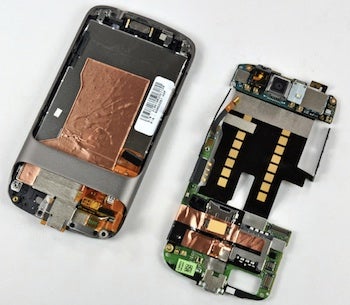 iFixit described the teardown process as an "unbelievable easy task," adding that Apple, whose iPhone is notorious for being hard to get into, should "take note". Want to know more about the Nexus One? Then why not check out PCWorld's first impressions of the Google superphone.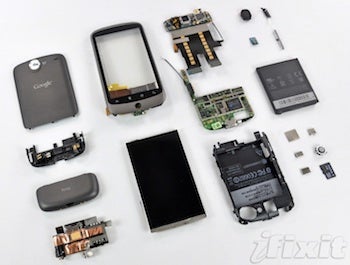 For the full 16-image teardown, in addition to a video slideshow, check out iFixit's site.
Follow GeekTech and Chris Brandrick on Twitter.