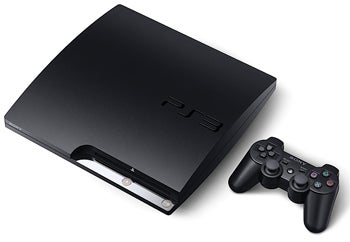 It hasn't taken much time for George Hotz, the first person ever to successfully hack the PS3 (and iPhone), to release the infamous exploit to the public.
Hotz's quick work of the PS3's security began from what first started off as an exploration into the gaming system to satisfy his own curiosity. He hopes to stimulate new energy into the PS3 community by making the exploit available to the public on his most recent blog post.
Hotz is now leaving up for the rest of the world to figure out what to do with the exploit:"I have a life to get back to and can't keep working on this all day and night," states Hotz, who has already done a considerable amount of work in such a short time.
According to the post, the exploit gives "full memory access and therefore ring 0 access from OtherOS." For the uninitiated, full access to the PS3's memory is what will allow it to run "unapproved" apps and games (i.e. homebrew apps and pirated games, though Hotz has made it clear that he does not condone using the hack for piracy).
Hotz also mentions that the exploit is known to work with only Playstation firmware version 2.4.2 only, but he thinks that it should work on all current versions as well.
For more information, check out his blog for more about his short-lived hacking journey.