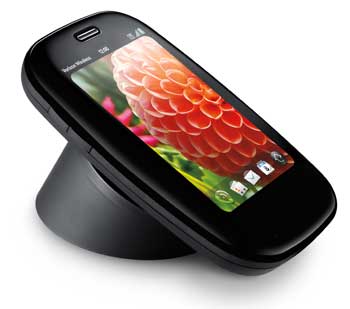 Ever wonder what sort of jobs hardcore NES players get in adulthood? We've seen the Konami code show up on a variety of websites and games to unlock everything from secret pages to unicorn mode on ESPN.com; clearly, life follows video games. Not limiting themselves to cute Easter eggs on prominent sports sites, a few NES geeks wound up developing the software behind the Palm Pre and used their gaming experience to reveal the inner workings of the device's firmware.
In June, we learned that you could get root on the Palm Pre by using Reset Doctor, a software tool meant for resetting corrupted smartphones. How exactly, you ask? Type in "upupdowndownleftrightleftrightbastart" and you're granted access to Developer mode on the Pre.

The rooting paved the way for some fun hacks, and also showed the developers' sense of humor and frustration in the code comments. The hacked ROM also showed that Palm was planning for the future: Included in the code was a Java Virtual Machine, as well as support for chat protocols including AOL and MSN.
With the Palm WebOS SDK officially open, what sort of slick Palm Pre mods are in the pipeline? Do you have a favorite Pre hack? Does this give you 30 extra lives? Let us know in the comments!
[Via Hack a Day]
Follow GeekTech on Twitter or Facebook.