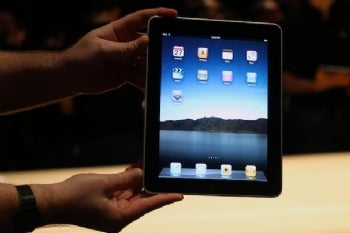 After Steve Jobs' unveiling of the iPad last week, the chatter about the product didn't go away. Instead, it just shifted: instead of questions of "what's it going to be?" blogs and media outlets all over started asking, "what's it missing?"
One of the things the iPad was notably missing (other than the elephant in the room, Flash) was a camera. In a world where video conferencing, Skype chatting, and YouTube diaries are all the rage, many people were upset to find out that there was no such functionality on the iPad. If recent rumors are correct, however, that may not be true for long.
General consensus is that there will be a camera in the iPad, but not in the first generation—a camera would be a great feature to roll out in version two, giving more people a reason to buy after all the early-adopters get theirs. Though that's still just speculation, the iPad appears to be fully camera-ready even now, and there might even be time left for another announcement from The Steve.
The first clue came from Cult of Mac, who blew up a screenshot of Steve Jobs' iPad CSI-style and found a spot on his bezel that looks an awful lot like a front-facing camera. It's possible that, even if Jobs did have a webcam on his device, that it's a more advanced prototype that will be released later (and likely with a higher price tag).
If it's not on the first device, it's a compelling reason to wait for the second one.
Then there's the fact that an Apple and Mac repair service, Mission:Repair, has already received replacement parts for iPads…with a camera slot included. The Mission:Repair folks even confirmed that the empty slot fits a MacBook camera perfectly.
Repair companies, who usually get their parts from third-parties, have led us astray before, so let's just call the iPad camera one of the many iPad rumors still making the rounds. Even if there is a camera slot, it wouldn't be the first device to leave it unused—there's also the still camera-less iPod Touch.
The first generation of the iPad, if you ask me, still won't ship with a camera even if there's room for one—Steve Jobs is too smart not to announce that during his keynote, and he'll be able to raise the price higher in the next generation after keeping it so low at launch.
But it seems pretty obvious that a camera is what people want, and that the iPad will be ready for a camera from day one. I mean, heck, the iPad software even already thinks you've got one.
If a camera really is coming, expect a lot fewer people to be lining up for version one—or at least a lot more people to be really angry when version two comes out.
iPad (2010)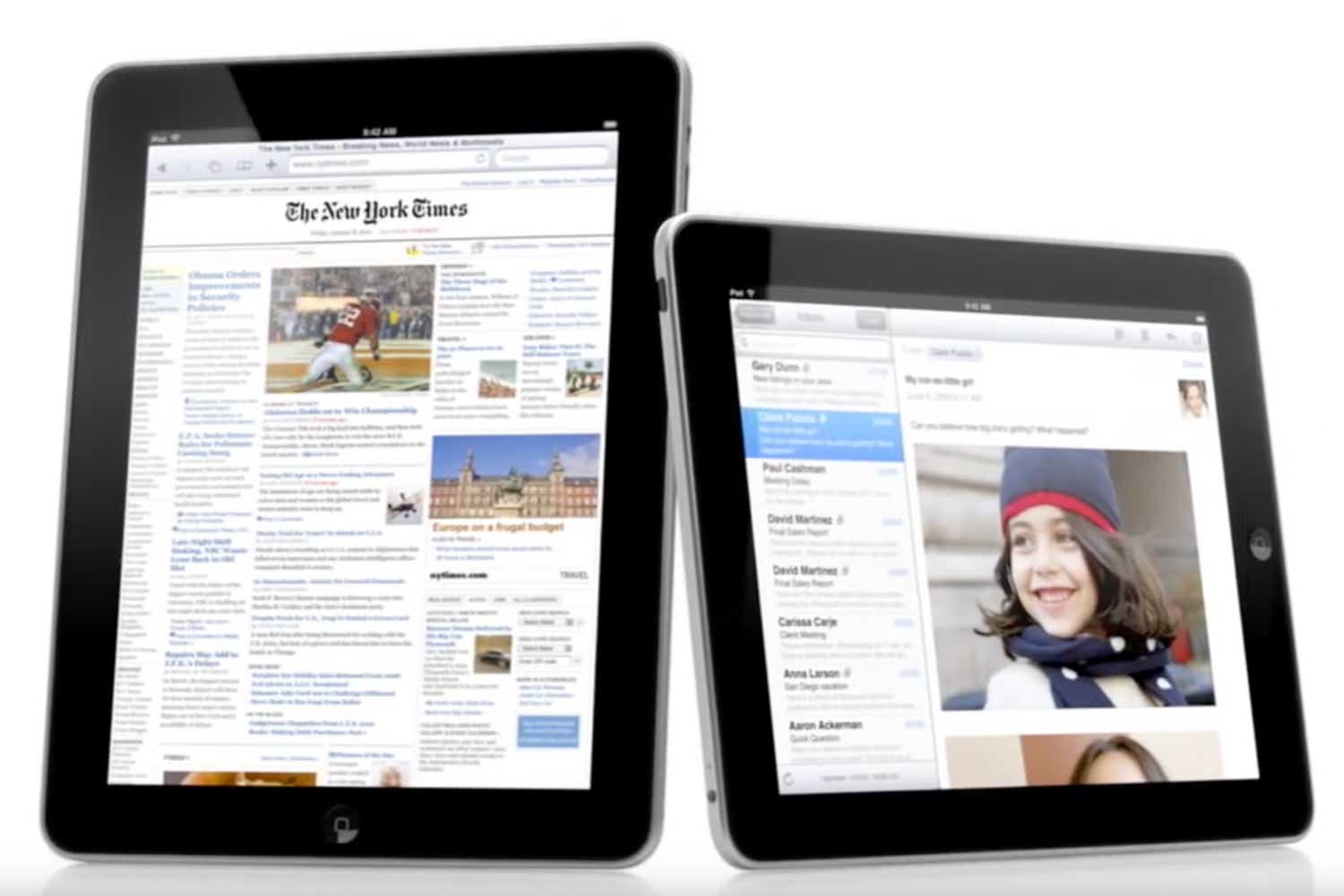 Read our full
Review iPad (2010)