AT&T and Terrestar announced more information this week about their hybrid cellular/satellite handset launching early next year. The two companies plan to release a Windows Mobile 3G phone called the Terrestar Genus (pronounced 'Jen-us') that will be aimed, at least initially, at business users. The handset will use AT&T's network for traditional cell phone service, and switch to Terrestar's satellite phone service when out of range of a cellular signal.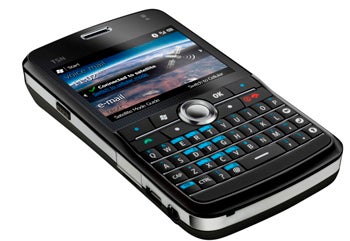 Terrestar Genus
The Genus is a regular sized smartphone, measuring 4.7 in x 2.5 in x 0.8/0.6 inches. Features include 2.6-inch touchscreen, Wi-Fi, Bluetooth, GPS, 3-megapixel camera, 100MB internal storage, microSD card slot (maximum 16GB), and Windows Mobile 6.5 Professional.
Terrestar's spec sheet (PDF) says the device comes loaded with a VoIP phone application, Outlook Mobile, and Microsoft Office Mobile. The Genus will run on GSM (quad-band)/EDGE/UMTS/HSDPA networks.
Genus Service and availability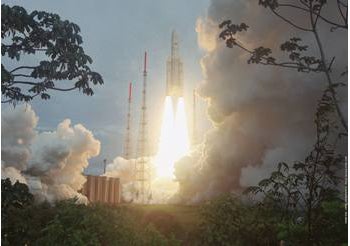 Coverage for the hybrid cellular/satellite service will include the continental United States, Puerto Rico, U.S. Virgin Islands, and U.S. territorial waters. No pricing has been announced, but from the sounds of it, Genus service will not be cheap. When you buy the Genus, AT&T will require you to sign up for AT&T data and voice service (just like the iPhone), as well as a monthly satellite access feature. On top of that, additional roaming charges will apply when using the satellite service.
The device is scheduled to launch in the first three months of 2010, and will only be available to enterprise, government, first responder units, and small business users. Plans are in the works to introduce a similar service for individual consumers. That may get some of you excited, but be prepared to shell out big bucks just for the added security of knowing your cell phone is always connected.