The source code for Google Chrome OS is available for download now and is ready to be explored. A Twitter update from Google employee Matt Cutts detailed where you can download the source code.
The download comes just minutes before Google is to show off the operating system to the world.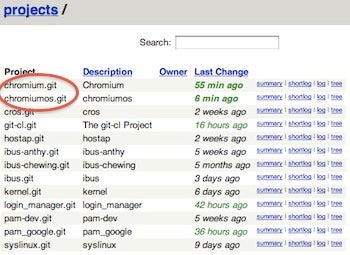 You can download the source code here.
[Via TheNextWeb]
Follow GeekTech on Twitter (@geektech) for the latest in hardware, tweaks, and cutting-edge tech.