One of the great things about video games is that pricing is fairly standardized, which makes Black Friday video game deals extremely easy to spot. The industry's recession jitters are also your gain, with lots of new games for cheap and generous console bundles for the same price you'd normally pay for a system by itself. If you're buying for someone else and are totally lost, check out some gift ideas for gamers, then delve into the Black Friday deals below to see how you can save.
Playstation 3 Bundles
As a general rule, any PS3 bundle you find will cost the usual $299 for a 120 GB Slim model, but your mileage will vary depending on what games come included. Best Buy's doorbuster special throws in Ratchet and Clank Future: A Crack in Time and the kid-friendly LittleBigPlanet. Gamestop's bundle swaps Ratchet and Clank for God of War Collection, which is a reissue of the first two Playstation 2 games, plus a demo for the upcoming God of War 3. But my favorite PS3 bundle of all comes from Walmart, with two recent and critically acclaimed games — Infamous and Batman: Arkham Asylum — plus The Dark Knight on Blu-ray.
Xbox 360 Bundles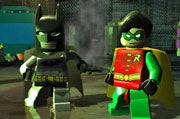 Every $299 Xbox 360 Elite bundle in this list includes Lego Batman and Pure. Best Buy rules the day by throwing in Sonic the Hedgehog, Spiderman: Web of Shadows, Ghost Recon 2 and Wall-E. Sure, none of those games are blockbusters, but you can't argue with a six-game bundle. If you want better games, Gamestop gives you Call of Duty 4: Modern Warfare; Kmart has Halo 3: ODST; and Radio Shack's bundle includes a $60 gift card.
Wii Bundles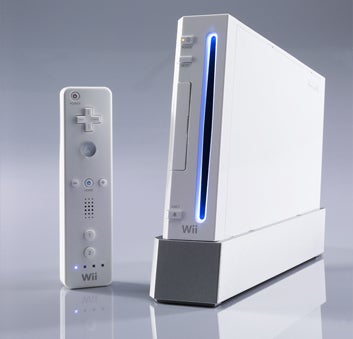 It's slim pickings if you're looking for a deal on Nintendo's Wii, but can you really complain when the console is priced at $200 to begin with? Walmart has a selection of online-only bundles, but they cost extra. Don't buy anything you wouldn't normally purchase, because that's how they get you.
Handheld Gaming
For the normal $170 price of a Nintendo DSi, Kmart is offering a bundle of five games (the retailer doesn't say which) plus a $25 gaming coupon from Nintendo. If you don't need the latest DS model and random games, Walmart has the Nintendo DS Lite, by itself, for $98 instead of the usual $130. Sony fanboys should look instead to Kmart, which has a white PSP-3000, Assassin's Creed: Bloodlines and Assassin's Creed 2 for the Playstation 3 for $199. If you don't have a PS3, you could trade Assassin's Creed 2 into Gamestop and get another game for your handheld.
Games, Games, Games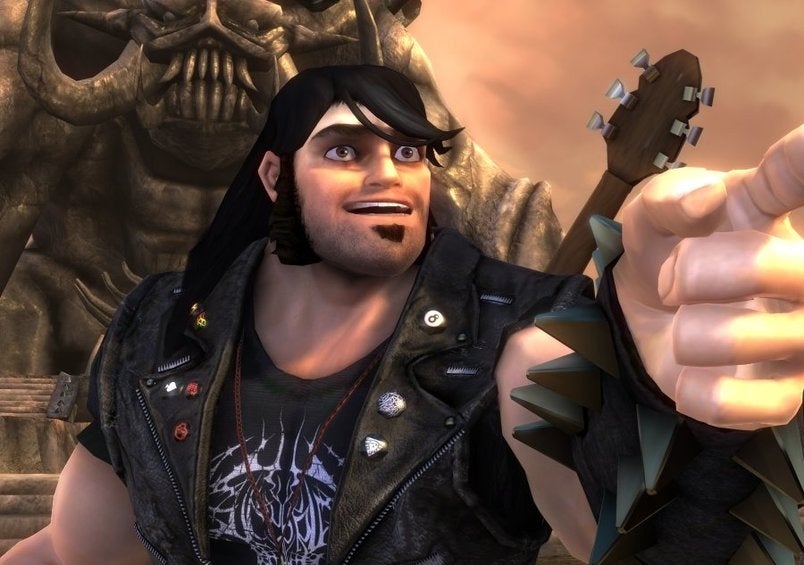 If you're a gaming nut like me, you've already got all three consoles, but there are always more games to be had. Look for new games that would normally be sold for around $60, because older games might be sold at a better used price after Black Friday anyway. Target, for instance, is selling Halo 3: ODST for $37 all weekend. Best Buy has a bunch of recent PS3 and Xbox 360 games for $35, including Brutal Legend, Dragon Age: Origins, FIFA Soccer 2010, Madden 2010, NBA Live 2010, Need for Speed: Shift and NHL 2010, plus the Xbox-exclusive Left 4 Dead 2. One old game to consider is Grand Theft Auto IV, just $10 at Walmart.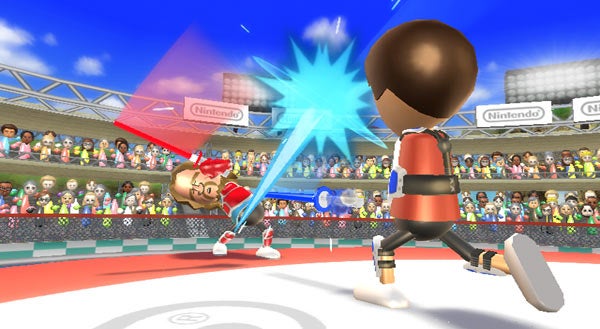 Wii owners should head to Gamestop, where Wii Sports Resort and its accuracy-boosting MotionPlus peripheral is $10 off at $50, and pre-owned copies of Super Mario Galaxy are $40 with a free copy of Wii Music. And if it's music games you fancy, Walmart has the original Rock Band for Xbox 360 and PS3, complete with instruments (albeit first-generation versions), for $50.
Accessories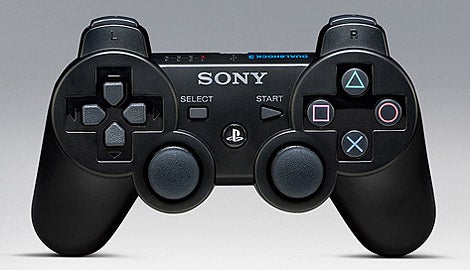 Beware of worthless or junky accessories, even if the price looks good. Sure, a $30 gaming chair with built-in speakers sounds awesome, but do you really need it? It's better to focus on the essentials, like extra controllers for your new console. Radio Shack's PS3 Dualshock3 controllers are a steal at $30 instead of $55 (and yes, the price of game controllers has gotten out of hand over the years), and unofficial Wii Remotes from Nyko are $25 at The Shack. Target has PS3 and Xbox 360 controllers for $39.
Anything I missed? Pipe up and help out your fellow gamers.