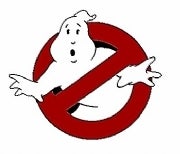 To celebrate the 25th anniversary of Ghostbusters — doesn't that make you feel old? — YouTube and Sony have brought the classic comedy to your home computer for a week-long showing. The film appears in a 16-by-9 aspect ratio and in "high quality" rather than YouTube's hi-def. There are seven or eight short commercial breaks in the film.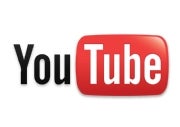 It's worth noting that Ghostbusters isn't splashing ectoplasm on your regular YouTube player, but rather streaming through Sony's Crackle (which, by the way, is a horrible name for a video streaming service that's supposed to give me high-quality picture and sound). It may seem odd that YouTube is giving up its glory for Sony, but, as with everything, it comes down to money. Showing its film on Sony's own player on the No. 1 video site is great promotion for Crackle, and according to the L.A. Times, Sony is roping in the majority of the profits.
Hyping a fan-favorite film also serves as a reminder that, hey, YouTube does in fact show movies. You can get better variety and quality on Hulu, which has established itself as going beyond 30-second clips of cats and people falling down stairs to bringing true video entertainment to the Web. But YouTube wants to stay relevant to those interested in professional videos, and resurrecting Ghostbusters is a fantastic place to start.