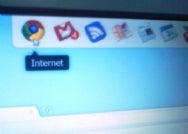 Ever since Google announced that they would be entering the OS space last month, the web has been alight with speculation as to what the operating system would both look and feel like, and even raising the question of if an operating system from Google was even needed.
A number of screenshots have since surfaced online today, claiming to offer a glimpse at what the upcoming operating system may look like.
The images reveal an overall minimal interface, including a Mac OS X-style dock at the top of the screen offering easy access to a number of Google services such as Gmail, YouTube, and Google Reader.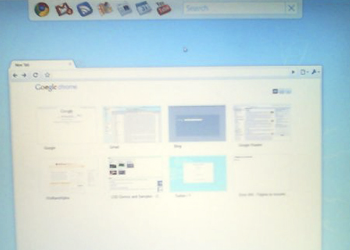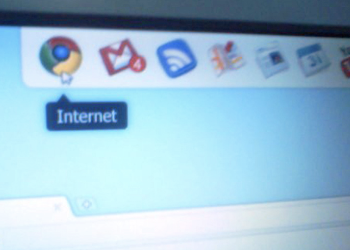 The operating system is a long way off yet, with a shipping date projected for the second half of 2010. No source has confirmed the legitmacy of these images as of yet.
[Via Electronista]
Real or fake? Sound off in the comments below.
Follow GeekTech and Chris Brandrick on Twitter.