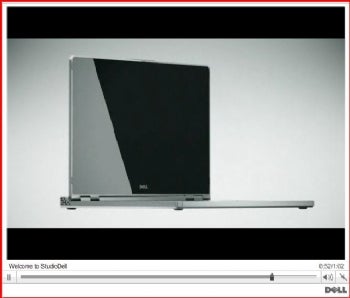 Dell may be spreading the love sooner than we thought. Engadget is reporting that Dell could launch its supermodel-thin Adamo ultraportable, a fashion-forward laptop first unveiled at the Consumer Electronics Show in January, as early as Tuesday, March 17.
A search for "Dell Adamo" on Google Ireland displays an ad that reads: "Discover the Love Story on 17/3 Only at Dell's Official Site," the report states. But the same search on Google U.S. reveals the relatively drab: "High-End Design You will Fall in Love With – Learn More." Which makes your heart beat faster?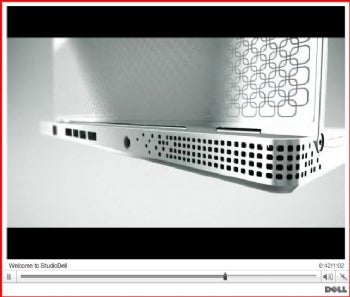 The Adamo By Dell site, which has more in common with a Calvin Klein perfume ad than with the habitually stodgy PC maker, doesn't exactly kiss and tell either. However, Dell has stated that Adamo will ship in the first quarter. Since time is running short, a March 17 launch seems reasonable.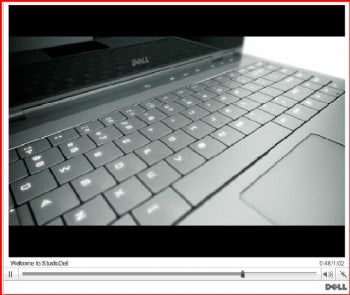 What makes Adamo so desirable? Reports suggest the svelte netbook is Dell's answer to Apple's chic-yet-pricey MacBook Air. Since Dell already sells an Inspiron netbook with a 12-inch display, the Adamo may very well feature a 13-inch screen in a slimmer, longer shell.
The Adamo site says: "Prepare To Fall In Love." Er…this is a computer, right?