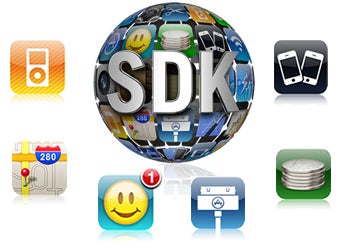 Apple yesterday unveiled iPhone OS 3.0 which boasts over 100 new features. Unfortunately, we will have to wait until the summer to get our hands on the new iPhone operating system. To tide you over until then, take a look at 10 iPhone 3.0 features that look the most promising.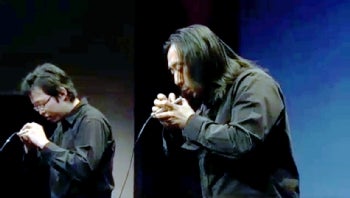 P2P Connectivity: No, this isn't file sharing. But as part of Apple's improved Bluetooth support, applications will now automatically search for other iPhone devices in close proximity and let you interact with the user. This will have a variety of uses including gaming and information sharing programs. Since P2P operates over Bluetooth no wireless Internet connection is necessary, and you can use the feature anywhere. You may not be up for a leaf trombone duet you see in the picture, but quiet games the kids can play together on road trips might just come in handy.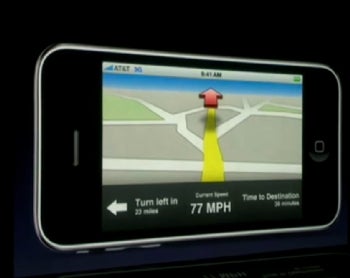 GPS: Turn-by-turn GPS is coming to iPhone 3.0. According to Apple, many developers requested this feature and we know that many of you have been waiting for this as well. The official capability is now in place, all you need now are the apps.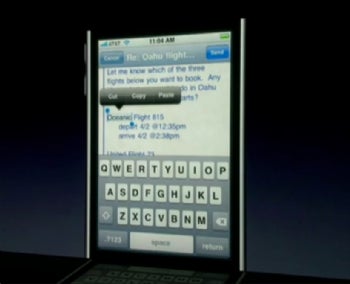 Cut and paste: Well it's about time, but it was worth it. It's difficult to get excited about something so mundane, but in typical Apple style cut-and-paste for the iPhone is sleek and easy-to-use. Just double tap on the text, and move your selection points around the text or image you want to copy. Then hit copy, move your selector to where you want to paste and tap. No fuss, no muss!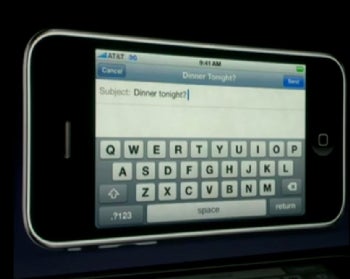 Landscape for all key apps: Now there's landscape view and landscape keyboard for Notes, Mail and SMS. Flip your device on its side and take in those wide-open spaces.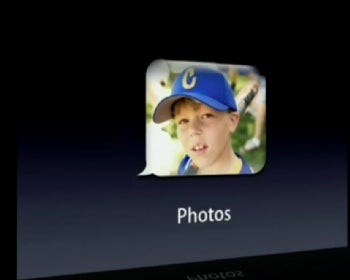 Mulitmedia Messaging Service (MMS): Take your text messaging to the next level by sending photos, contacts, audio and even locations with the MMS app.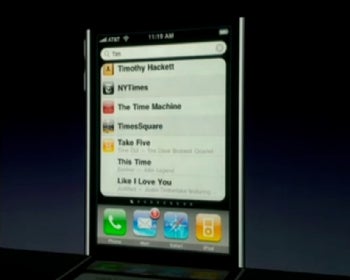 Spotlight and Search: Apple has added search to its key applications including Mail, Calendar, iPod and Notes. Search for anything you like and find it fast. For the rest of your iPhone there's Spotlight, a fast and effective way to find anything on your device.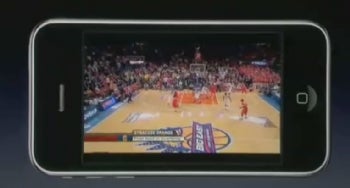 Push Notification: Some were hoping to see iPhone applications able to run behind the scenes, but Apple says that uses too much battery life. Push notification is the alternative, and will allow apps to send information to your device regularly. ESPN, for example, has an app that will send game updates video straight to your iPhone.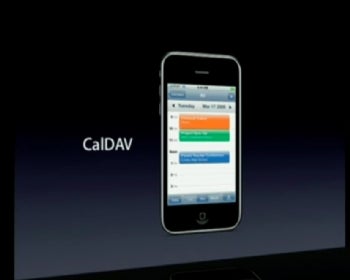 Calendar Formats: With iPhone 2.0 Apple added Microsoft Exchange support, and now they're opening up the iPhone's calendar to support CalDav and ICS formats. CalDav is the format for calendars used by Yahoo, Google, Oracle and Mac OSX Server and others. ICS is a subscription-based calendar that you can use to follow the schedules for your favorite teams and any other calendar that has a subscription option.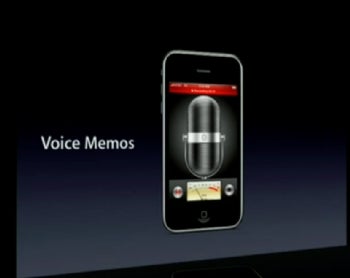 Voice Memo: A sleek-looking app that allows you to record notes to yourself or record your lectures if you have trouble staying awake in class. You can use the iPhone's built-in mic or a higher-quality external microphone if you want.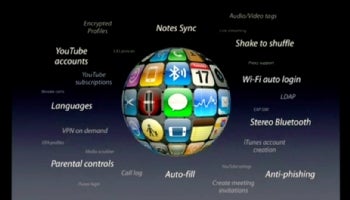 Everything else: It's hard to narrow down 100 new features to just 10, so here's a quick look at some of the other new features: notes sync, shake-to-shuffle songs (taken from the iPod Nano), stereo Bluetooth, increased language support, and YouTube account integration.
The new iPhone 3.0 promises to improve your iPhone and iPod Touch experience. There were a few things, like Adobe Flash support, that were noticeably absent from Apple's presentation; however, Apple did say they are working on tethering with its carrier partners (the ability to use your phone as a wireless modem) and to look for it in the future.