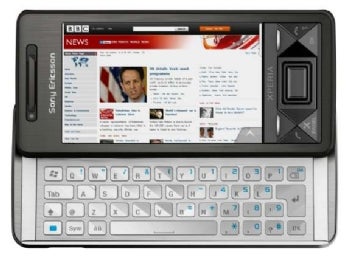 Opera Software says the next version of its smartphone browser, Opera Mobile 9.7, will be its fastest and most standard-compliant yet. Opera Mobile 9.7 is slated to appear in public beta for Windows Mobile 6.1 devices in May, but will support Windows Mobile 6.5 when it appears.
Opera Mobile 9.7, on display at CTIA in Las Vegas, builds on the previous release, Opera Mobile 9.5, which appeared last year. It is based on the latest version (2.2) of Opera's Presto rendering engine, which appeared in version 10 of Opera's desktop browser.
The new version will support Opera Turbo, a compression service that speeds up browsing. Opera says the new mobile version is 25 percent faster than its predecessor. Also improved is support for new standards; Opera says version 9.7 is the first mobile browser ever to pass the Acid3 test for compatibility with Web standards.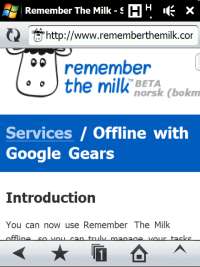 Among other things, it will function offline, supporting Web services such as Google Gears. Opera Mobile generally outshines the Windows Mobile version of Internet Explorer, which does not appear to be able to fool sites with mobile versions into delivering desktop pages. Opera Mobile excels at this operation.