There's little doubt that Apple's App Store has proven wildly popular with iPhone and iPod touch users, who've downloaded more than a billion apps since the store opened for business less than a year ago. Naturally, most of us assume Apple's making a killing from its 30-percent cut of those App Store sales, but one number-crunching venture capitalist says that's not the case.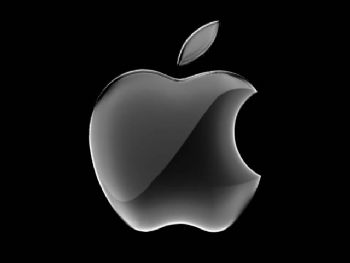 According to Jeremy Liew of Lightspeed Venture Partners, Apple has made just $20 to $45 million from those billion downloads, which is a drop in the bucket compared with the company's $1.21 billion in net income last quarter.
Many App Store programs are free, of course, and that impacts the bottom line. Based on his own research, data from other analysts, and a bit of speculation, Liew estimates that the App Store has sold between 25 to 60 million paid apps with a mean selling price of $2.65. The gross revenue from these app sales is between $70 to $160 million, with Apple getting 30 percent of that, or $20 to $45 million.
Liew's point: "The App Store is not a meaningful direct contributor to their overall revenue. Much like iTunes, Apple is using the App Store to drive demand for their hardware," he writes in his blog. That being the case, the App Store is certainly doing its job.
One nagging question, however, is whether the App Store will retain its popularity among iPhone and iPod touch users. A recent study by Pinch Media found that only 1 percent of App Store customers who download an app become long-term users of it. If the App Store is to maintain its gaudy sales statistics, users will need to find more value in the apps they're downloading.