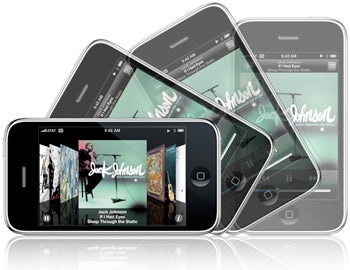 If you're into iPhone gimmicks and unsupported Apple applications, DevTeam released PwnageTool 2.2 to help you jailbreak the latest 2.2 iPhone software update available from Apple since Friday.
Two free software tools are available from the DevTeam to help you jailbreak your iPhone, namely QuickPwn and PwnageTool. However, only the latter preserves the iPhone's baseband firmware, giving you the maximum chance for any upcoming software unlock. As usual, using just the iTunes update method will lock back any previously jailbroken iPhone.
iPhone 2.2 Jailbreaking 101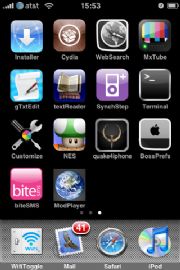 Jailbreaking your iPhone means that you can install third-party applications unsupported by Apple a new functionalities. Jailbreaking your iPhone does not mean that you will be able to use your Apple device on other wireless networks other than the one you bought it from (unlocking).
The DevTeam warns that using QuickPwn, available for both PCs and Macs, will modify your iPhone's baseband firmware (internal components software that handles the phone calls and Internet access) meaning that you will not be able to use any future release of a software tool that could unlock (soft unlock) your Apple phone from your current wireless carrier.
In order to jailbreak your iPhone and be able to soft unlock the device in the future, DevTeam recommends the use of their PwnageTool, but this app is only available for Mac OSX users at the moment.
Not for the faint-hearted
Most iPhone jailbreaks are designed for power-users and developers, so I recommend that you should carefully consider whether you want to take the plunge into the grey world of iPhone jailbreaking or not.
Moreover, if something goes wrong with your jailbreak process (and there's plenty or horror stories on the DevTeam's comments page), Apple will not repair your iPhone, even if it is still under warranty.