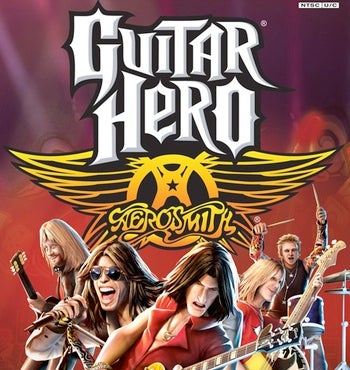 There's a new game in town and it's called Second Life, but it's nothing to do with Linden Lab or its virtual alternate universe. Instead, it's all about songs. Songs you once heard, but probably haven't moshed to for years. Songs like Aerosmith's "Dream On" and David Bowie's "Suffragette City," Pat Benatar's "Hit Me With Your Best Shot" and KISS's "Detroit Rock City." They've all been enjoying a kind of "second life" in recent years courtesy tap-and-strum rhythm rockers like Activision's Guitar Hero and MTV's Rock Band.
The Associated Press poked around Nielsen SoundScan and found that the songs listed above as well as others released on Guitar Hero III and Rock Band in late 2007 experienced upswings in download sales that ranged anywhere from 15% to 843%.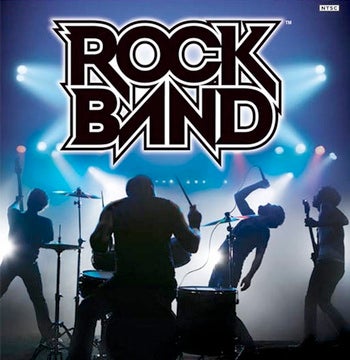 While sales of physical CDs continue to slump, NPD reported last Thursday that music video game sales doubled in 2008, clocking in at around $1.9 billion. Guitar Hero: Aerosmith, an expansion to the series released this summer packing 41 of the band's songs, saw first week sales that more than tripled first week sales of its last studio album, Honkin' on Bobo.
"Year-to-date through November, the music and dance genre was the best-selling genre in video games, representing 16 percent of total software sales for the year," reports NPD Group analyst Anita Frazier.
22 percent of music buyers and 35 percent aged 35 and under report playing a music-based video game in the last three months, according to NPD, adding that "many of these music gamers reported that the gaming experience had a positive outcome, such as creating music discovery or triggering a digital-music or CD purchase."