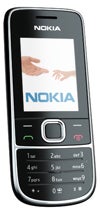 Nokia today announced three attractive new phones–and they couldn't be more boring. While most phone makers are trying to wow consumers with yet another iPhone killer or some super trendy device based on Google's Android platform, Nokia is launching middle-of-the-pack phones with features we've seen before.
Nokia reported disappointing earnings results last week, and the company expects its market share to decline even further during the first few months of 2009. These "new" phones aren't expected to hit the shelves until at least April, around the same time as Nokia's N97.
Will these new phones be able to revive Nokia's recent sagging fortunes? Well, anything's possible. Nokia currently holds a sizable chunk of the cell phone market–about 37 percent–and hopes to attract customers with usable phones and a variety of online services built around its Ovi portal. And, hey, don't we all love that distinctive Nokia ring?
So without further ado, here is Nokia's sleeper cell (phone) lineup:
Nokia 6700 Classic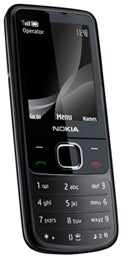 This phone is a follow up to its popular 6300 model. It has a sleeker design and sports a new 5 megapixel camera, upgraded from the 6300's 2 MP shutter. The phone also features assisted GPS navigation and high-speed HSPA Internet. Nokia hasn't released official U.S. pricing for this little gem, but it should hover around $300. The 6300 is a very popular device and highly rated by users here at PC World, so it's no surprise Nokia has built on this success.
The Nokia 6303 Classic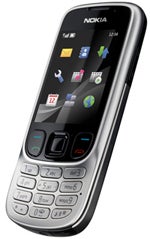 This one comes with a "large" 2.2-inch screen, a 3.2 megapixel camera, assisted GPS, a 3.5mm headphone jack, and a mobile music player. The 6303 will go for about $175.
The Nokia 2700 Classic
This phone falls in the affordable class coming in under $100. It sports a 2 megapixel camera, a music player, and a removable card slot that can take up to 2 GB of storage.
Despite my criticisms, boring but capable phones could be the right move for one of the world's largest phone makers. A sagging economy might reveal a public unwilling to shell out big bucks for the latest touch screen wonder. So these mild mannered phones just might fit the bill…or not.