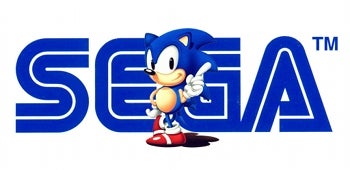 Sega hasn't responded swiftly enough to turbulent business conditions, says the company, so they're reducing "fixed cost" and axing upwards of 560 jobs.
Ouch.
Company revenues were reportedly down across the board, resulting in a revised fiscal forecast and losses of over $235 million when things wrap next month.
Before Sega gets to what it's calling "voluntary redundancies across [their] workforce," they plan to close 110 of their least profitable amusement facilities, aka "arcades." After that, they'll dip heavily into their 3,000-plus employee pool and slash nearly 20 percent.
Voluntary reductions? Probably severance packages, though in this climate, that's no doubt cold comfort to the one-fifth soon to be unemployed.
Commensurate with those cuts, Sega's shrinking R&D by 20 points and consolidating its titles in development.
No word on which titles those cuts could affect, but games currently in development include:
The House of the Dead: OVERKILL (Wii) Sega Mega Drive Ultimate Collection (PS3, 360) Empire: Total War (PC) MadWorld (Wii) OutRun Online Arcade (360, PS3) Sonic and the Black Knight (Wii) BLEACH: Dark Souls (DS) Stormrise (PS3, PC, 360) Phantasy Star Portable (PSP) Virtual Tennis 2009 (PS3, PC, 360) The Conduit (Wii) Let's Tap (Wii)
Matt Peckham misses both his Saturn and Dreamcast. You can reminisce with him at twitter.com/game_on.