Unleash the artist hidden deep within you. BenVista PhotoArtist 2 ($79) includes dozens of tools that let you turn any photo into a work of art. It's a remarkable program, and remarkably easy to use, and includes more than 50 different types of filters for turning an ordinary photo into artwork. Choose a photo and then a filter–for example, "Impressionism," which makes your photo look like an impressionistic painting. Then use a brush to choose the portions of the photo you want to use that filter.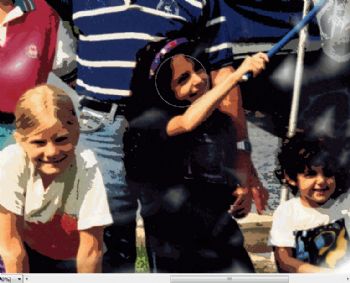 You can mix and match effects, for example by using the Impressionism filter on sections of the photo, and Crayon on another. You also have many different controls for each filter, including how to blend and the opacity to use. You can also change the size of the brush, and more.
Note: When you purchase something after clicking links in our articles, we may earn a small commission. Read our affiliate link policy for more details.