Contrary to recent speculation, Samsung will not announce a mobile phone based on Google's Android mobile operating next week, the company says. The release of the Android-based phone has been delayed until the second half of this year, Samsung says.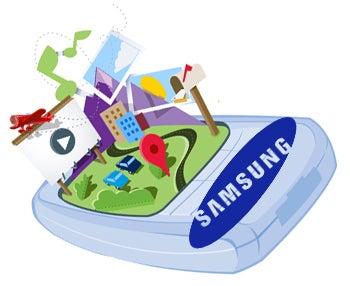 Samsung was expected to introduce the Android phone next week at the Mobile World Congress (MWC) in Barcelona, but the company's head of marketing, Younghee Lee, dismissed the rumors in an interview with the British newspaper The Guardian .
Lee confirms that the company's Android handset won't be ready in time for MWC next week, and tells the British newspaper the company is "planning internally" a release for the second half of the year.
Many other manufacturers are lined up to release Google Android mobile devices this year. The T-Mobile G2, produced by Taiwan-based HTC, is rumored to come out in May, andSony Ericsson, Motorola, LG, Asus, and Toshiba are expected to launch Android devices sometime this year as well.
Some say Samsung's Android phone will be thin and glossy, similar to the company's Omnia and Instinct models. But what it–or any of the new Android phones–will look like is unknown, as no one has released any specifications or pictures of their upcoming devices.