Free VPNs aren't just for PCs. You can also use them to step-up your security and privacy game on an Android phone or tablet. Whether you want extra security for your connection on a public Wi-Fi network, or to get around geo-restrictions for most of your favorite streaming services, a free VPN can help you do it at no additional charge.
The problem, of course, is that there are a large number of VPNs available on the Google Play Store. So which ones are worth your time? Our experts have tested a slew of VPNs, both for PCs and Android devices, and have put together a list of the best free options you can feel confident in using. Check out our top picks below. And if you're looking to upgrade your Android phone's security further, which we highly recommend, be sure to look at our recommendations for the best free antivirus for Android as well. Check out our guide to the best VPNs if you're looking to cover multiple devices.
PROMOTION
Best-Selling VPN Deal: 82% Off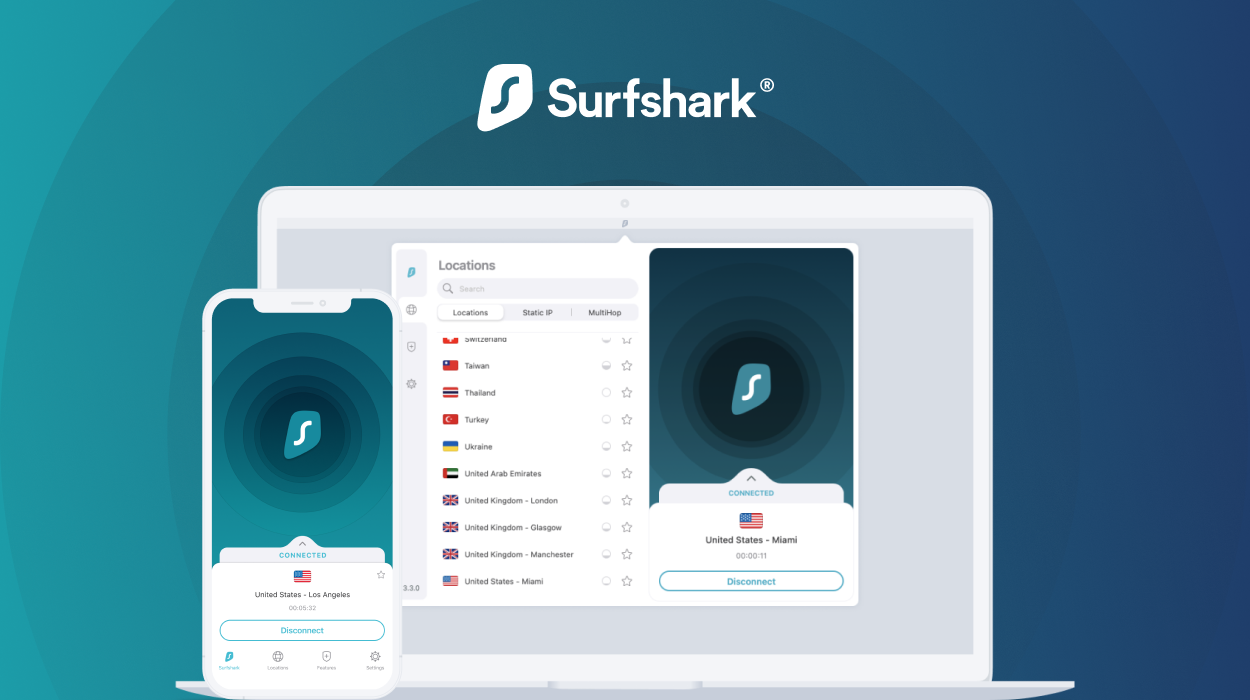 With just one Surfshark subscription costing only $2.49 (£1.89) per month, you can protect your and your family's safety online. Surf the open internet while maintaining your digital life. Get two months of Surfshark free when you buy it today!
What to look for in a free VPN for Android
This will follow a lot of the advice we've already given for free stuff when it comes to Android. Google is doing a better job than ever at keeping harmful apps out of the Play Store, but there is still a chance of some random VPN app having malicious intent. Another problem is that even if the app is fine, the service itself may be up to no good.
For those reasons we always advise going with a well-known VPN service provider to reduce your chances of running into security issues.
Next, you want a free app that is truly free. Not some 7- or 30-day trial that will automatically start charging the card connected to your Play account after the trial period. You should also read over the privacy policy to make sure there's nothing there you're going to have a problem with.
Finally, you want to make sure the VPN has data limits that suit your needs.
How we tested
Speeds were based on our tests for Windows using an Ethernet connection. Clearly, on an Android device relying on Wi-Fi the speeds will be very different. Still, they give us an idea of how much slower the connection will be once the VPN is active.
We also checked out the VPN's privacy policy to make sure there's nothing objectionable there, and we took a look at the interface to see if it's easy enough to understand how to use it.
If you need a VPN for your Android phone or tablet these four services should be at the top of your list for consideration.
If you're interested in using a VPN with more than just your Android devices, take a peak at some of our other best VPN roundups to see what's available: