Calling all content creators and business professionals: On Thursday, Dell announced the latest iterations of the XPS 13 and the XPS 13 2-in-1. Not only are these machines outfitted with zippy 12th-gen Intel processors, but they've also got great screens and they're both compact and lightweight.
In other words, if you travel a bunch for work, or need a good screen for design projects, you'll want to check these laptops out. Dell says they promise up to 12 hours of battery life, which is more than a full day of work.
The XPS is Dell's flagship laptop line, and the model lineup is defined by high performance and sleek design. But what exactly is changing for 2022? For more details, keep reading.
[ Looking for the best laptops for content creators? Check out our top picks for video editing! ]
Dell XPS 13 features and specs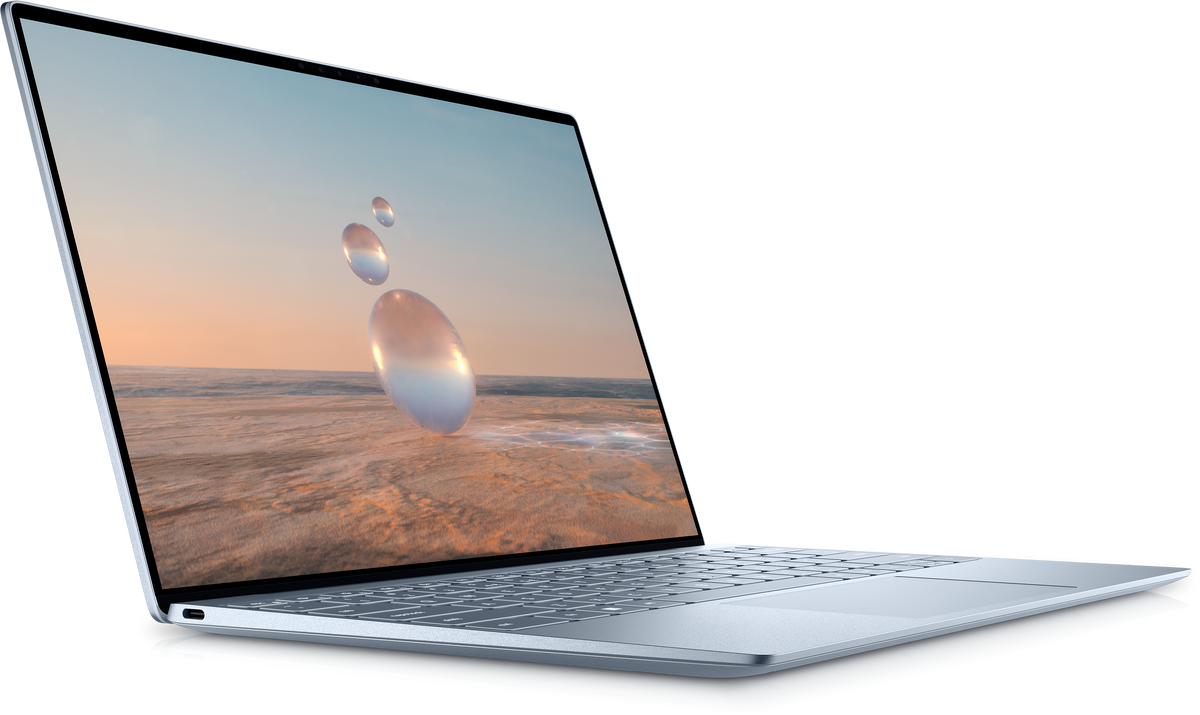 Dell
Similar to previous models, the Dell XPS 13 makes for a capable traveling companion. According to Dell, the most recent iteration weighs under three pounds and is 0.55″ thin. Those measurements place this machine in the ultraportable category, that's for sure.
As for the internals, the XPS 13 comes with a 12th-gen Intel Core processor up to Core i7. You can also get up to 32GB of RAM and 1TB of PCIe SSD storage. The graphics are Intel Iris Xe and the display is a 13.4-inch FHD panel with a resolution of 1920-by-1200. There's also a swankier display option with a resolution of 3840×2400. It's touch-enabled, too.
For ports, there are two Thunderbolt 4 (USB Type-C) with DisplayPort and power delivery. It also ships with a USB-C to USB-A adapter.
The Dell XPS 13 is available now with a starting price of $999. The developer edition has a starting price of $949 and is available in the U.S. or Canada. It comes with either Windows 11 or Ubuntu 20.04.
Dell XPS 13 2-in-1 features and specs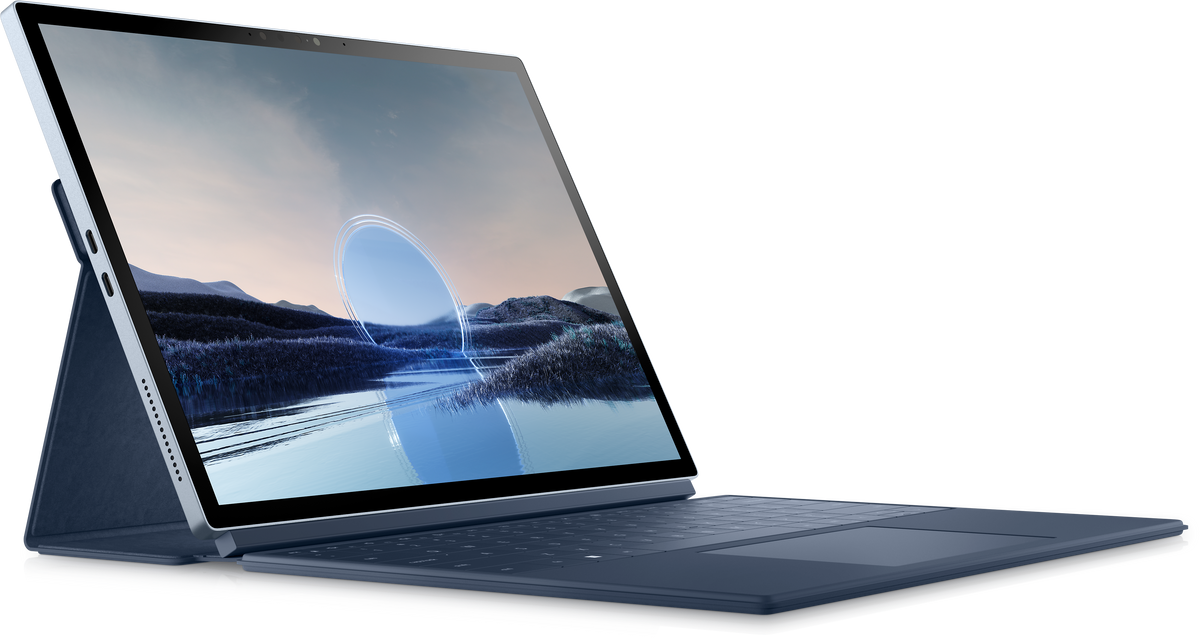 Dell
The Dell XPS 13 2-in-1 is a folio-style laptop that's both versatile and travel-friendly. It weighs just under two pounds and you can detach the keyboard from the tablet. There's a kickstand on the rear plate, which allows you to use the convertible like a traditional clamshell. The 13-inch touch display has a resolution of 2880×1920 and is protected by Gorilla Glass 7.
Let's talk a bit about the inner components, yeah? You can get up to 16GB of RAM and 1TB of PCIe SSD storage. Processor options include the 12-gen Intel Core i5 or i7 (both of which feature 10 cores). For connectivity, it has two Thunderbolt 4. It also comes with one USB-C to USB-A adapter, which is always handy in a pinch.
Finally, Dell says this is the first XPS with optional 5G built right in. This allows you to stay connected connected when Wi-Fi is unavailable, but of course you'll need a data plan.
The Dell XPS 13 2-in-1 will be available this summer. Pricing information has yet to be confirmed.