The stock market can be an intimidating place, especially for first-time investors. After all, there's a lot of risk involved so people new to it could lose everything very quickly. But there are tools out there that can take some of the sting out of it — such as the Tykr Stock Screener, which is on sale right now for $119.
Tykr is a stock education and analyzer website that works with all platforms. It empowers users to minimize risk and trade intelligently so they face a better chance of success. It also analyzes the stocks that you might be interested in so you'll know whether or not you should dive in and buy now, watch and wait, or avoid completely.
If you are thinking about getting into the stock market, then Tykr is a tool you should absolutely consider getting first. It's received a nearly impeccable user rating of 4.9 out of 5 stars on Trustpilot and very positive reviews from around the web too. And since a lifetime subscription to their Pro Plan is on sale for 86 percent off the regular price, it won't put a huge dent in your wallet.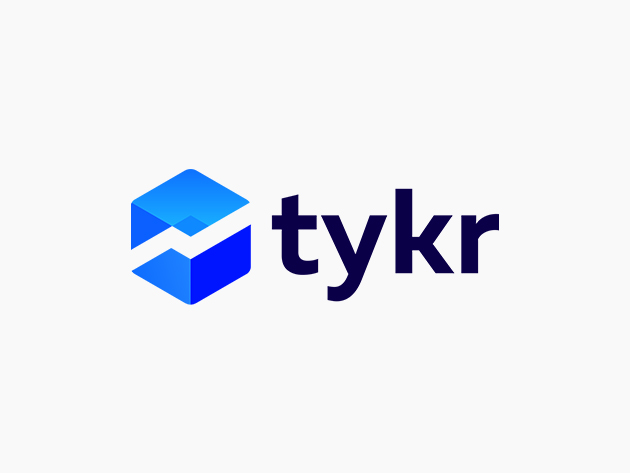 Tykr Stock Screener: Pro Plan Lifetime Subscription – $119
Prices subject to change.