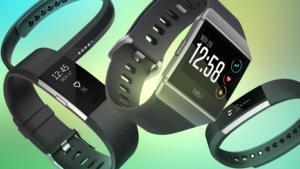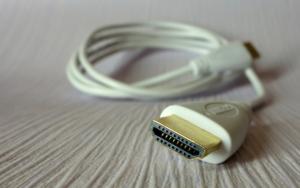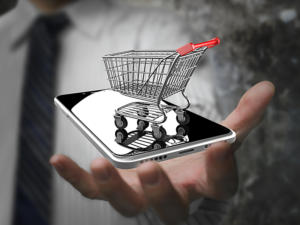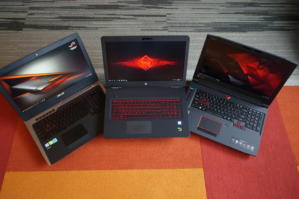 How to pick the best gaming laptop GPU
The GPU in a gaming laptop matters, so here's everything you need to know about picking the right one for 720p, 1080p, or 1440p gaming, as well as esports.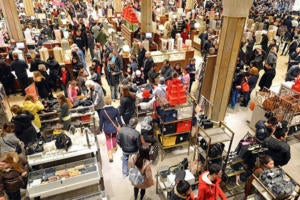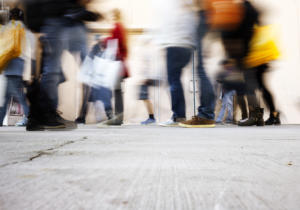 Black Friday 2018: The best early deals
You don't have to wait until November 23 for good tech deals: They've already begun rolling out. We'll keep updating this article with new ones as they emerge.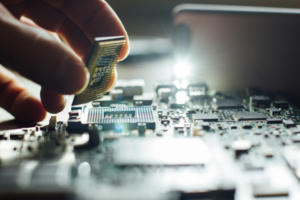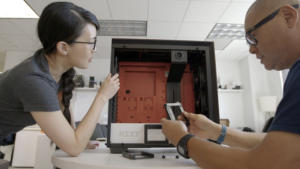 The best laptops: Premium laptops, cheap laptops, 2-in-1s, and more
From budget, to ultraportable, to gaming laptops, our top picks feature the best tech advances in laptop PCs, from new CPUs and GPUs to new materials, and include portables from HP, Dell, and Apple.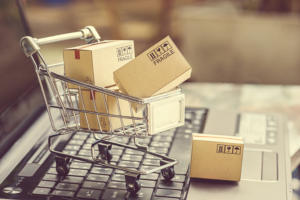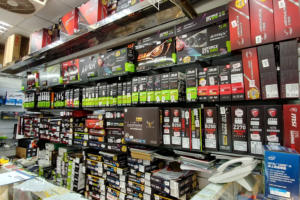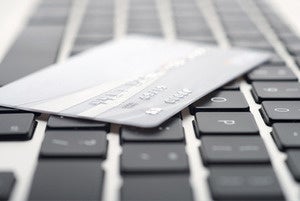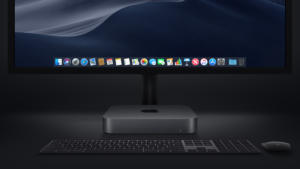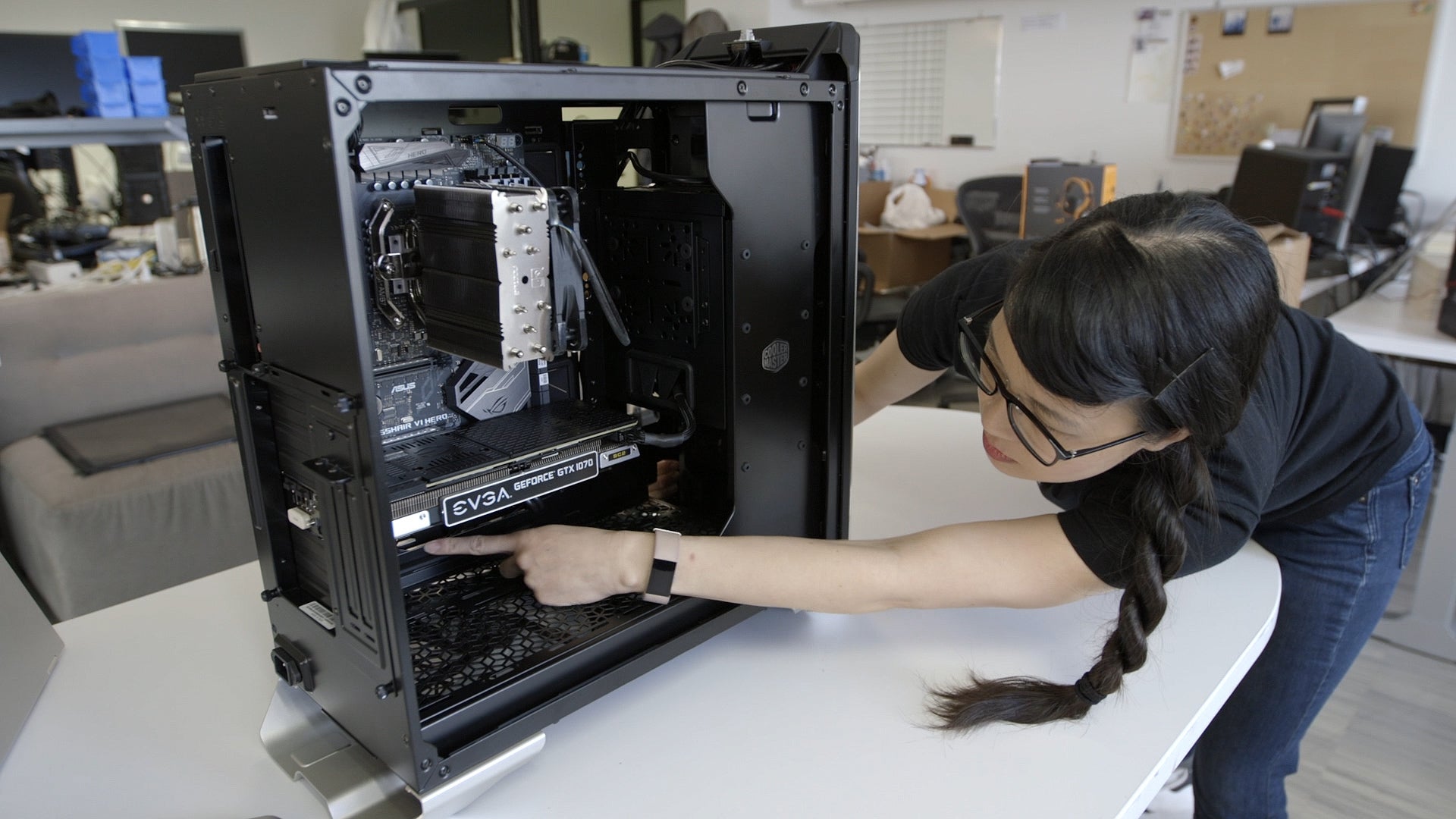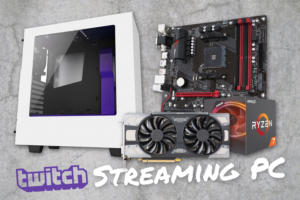 Follow along as we build a Twitch streaming PC!
For our vlog series, Alaina wants to jump into Twitch streaming—and she's taking it step by step. Part three is the building of the system...and it doesn't go as smoothly as she anticipated.