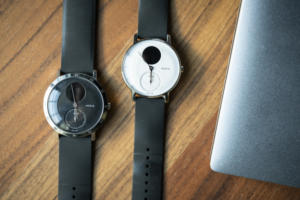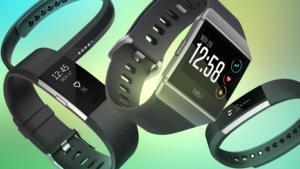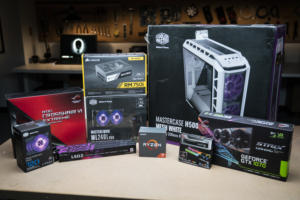 Watch us build an over-the-top RGB PC
With RGB components everywhere these days, we decided to explore the world of multi-colored PC lighting. To do that, we're cramming as much of it as we can into a PC controlled by Asus's Aura Sync software.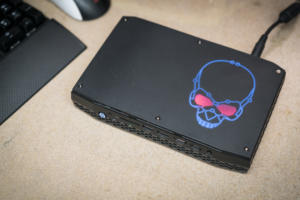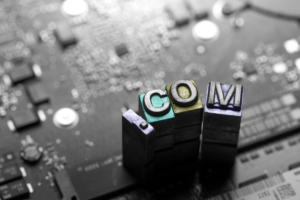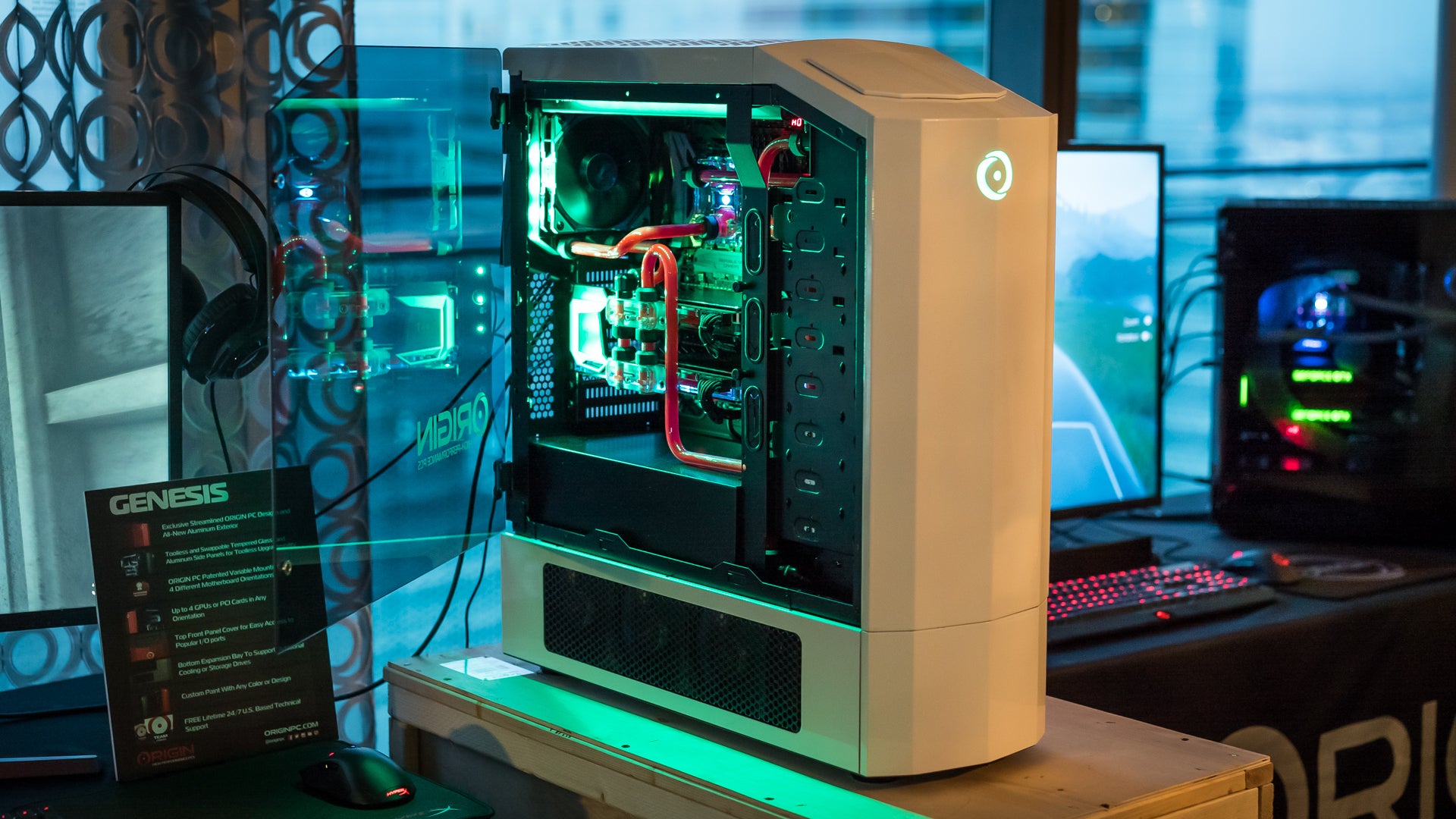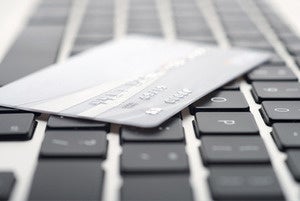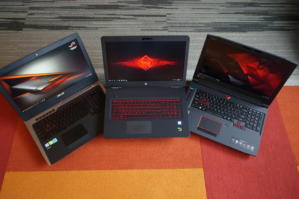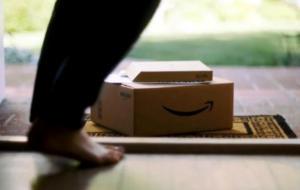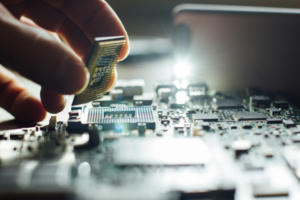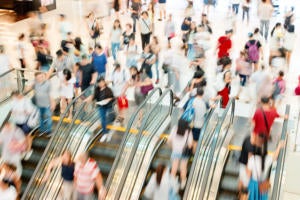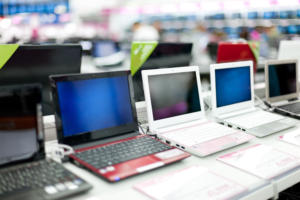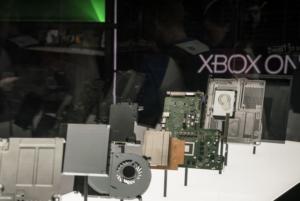 Xbox One X PC Build: Can you do it for $500?
Under the hood, an Xbox One X is a collection of PC hardware. So we dug into current component prices to see if you can build a $500 system that matches its performance—and then we actually assembled and tested the PC.