Android security is sadly lacking, researchers reveal
Android smartphones and tablets are under attack, and the most popular tools developed to protect them are easily circumvented, according to new research from Northwestern University and the University of North Carolina.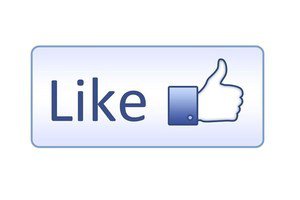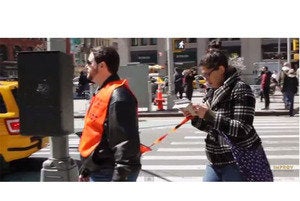 Improv group comes to rescue of texting pedestrians with Seeing-Eye People
The scene-making Improv Everywhere troupe releases a pair of videos that pokes fun at people who can't take their eyes off their texting devices even while navigating busy streets in New York City. Improv Everywhere's solution for safeguarding oblivious walking/texting zombies: Seeing-eye People.
Apple Store thieves attack with bear spray
Vancouver police are investigating a brazen robbery at an Apple Store Monday night in which three suspects allegedly sprayed 40 people with a chemical mix designed to ward off bears as they swiped an undetermined amount of Apple laptops, iPads and iPods.