What you need to know about Apple's SSL bug
Apple patched a serious vulnerability in its implementation of SSL on iOS last Friday, but the Mac is still affected. If you're concerned or curious, here's how it might currently affect you.
Clockwise Podcast 25: Chuck E. Cheese tokens
Where Microsoft should go next, the off-putting etiquette of Google Glass, the merits of paying with your smartphone versus other high-tech methods, and how much display resolution is too much?
Clockwise Podcast 23: Google Eyeball
We debate the innovative aspects of Google and Apple, question the reliability of our personal technology, ponder what cutting-edge technologies will soon be obsolete, and analyze Facebook's new Paper app. Plus, mystery sports!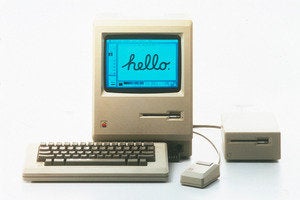 The Mac at 30: The next 30 years
As the Mac celebrates its 30th birthday, Dan Moren looks at where the influential computer has been and what that might mean for where it's headed.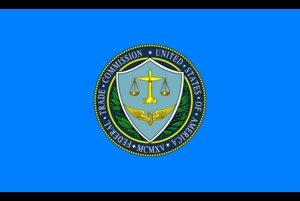 Clockwise Podcast: Airing our grievances
Have we reached peak social media? Are serial entrepreneurs creepy? Will people on the Internet pay for anything? And what's on our tech holiday shopping lists? These questions may or may not be answered by Dan Moren, Jason Snell, Philip Michaels, and Susie Ochs.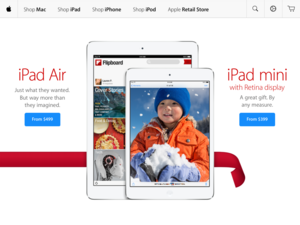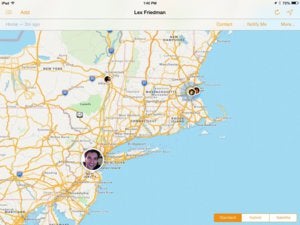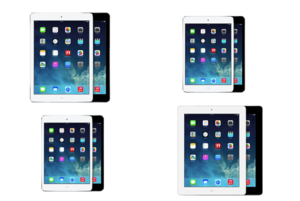 Buying an iPad used to require answering just a couple of simple questions; now there are a slew of choices and options. Senior Editor Dan Moren helps you figure out which iPad is right for your needs.
Clockwise Podcast: Trouble with the curve
The institution of email, the utter pointlessness of curved phones, who should compete with YouTube, and Twitter's new custom timelines. Dan Moren welcomes guests Philip Michaels, Jason Cross, and Serenity Caldwell.