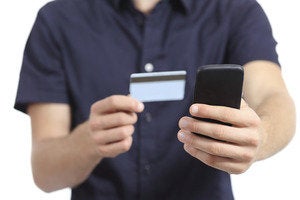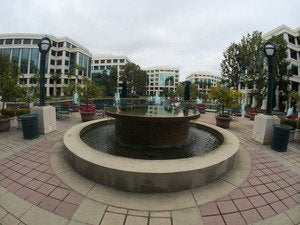 How to photograph the 'Blood Moon'
techhive.com
A lunar eclipse can be seen from most of North America late Monday night/early Tuesday morning. If you're interested in taking pictures of the moon, here are some tips on how to set up your camera.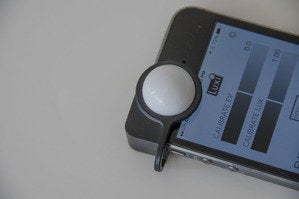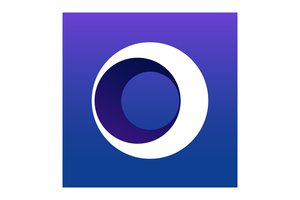 Smartphone photo tips for the holidays
'Tis the season for photos of holiday feasts, opening presents, and lots and lots of lights. Here's how to snap great-looking holiday shots with a cell phone.