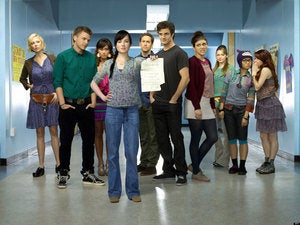 6 fairly ridiculous TV shows to stream over the summer
The summer doldrums can be a tough time for TV fans. With barely anything new on networks, it can be hard to find something to watch. Luckily, cable is increasingly moving some of its most interesting shows to the summer, where they don't have to compete with big-name series. The results, while not always Emmy-worthy, are still compelling
6 late-night and Internet interview shows for any taste
It can be hard to keep up with late-night TV shows and still get a healthy night's sleep--which is a shame since there's a lot of great late-night programs on the air these days. Luckily, the Internet lets you stream a lot of the stuff you might miss--for free--and there's even some new, Internet-original shows in the interview format that are worth watching.

Did the new Arrested Development make a huge mistake?
Arrested Development (Fox 2003-2006, Netflix 2013) is back. Cancelled seven years ago after three critically-acclaimed-but-ratings-poor seasons, the show's fourth season finally premiered on Netflix Sunday and, in addition to being an extremely funny season of television, it's probably the best example yet of how Netflix is changing what television looks like.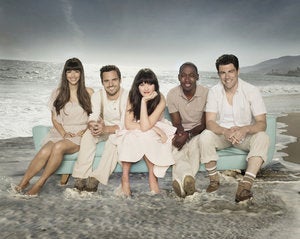 6 TV season (or series) finales worth streaming
With the TV season ending now is a great time to catch up with shows that are ending their run or just coming to the end of remarkable seasons. Here are five finale's from this year's May sweeps that are worth your time along with where you can catch up with earlier episodes.



Virtual life can go on. Here's how to set up your online estate through major social networks and useful Web services.