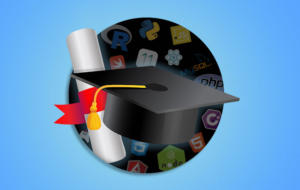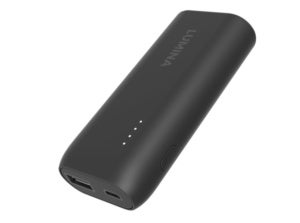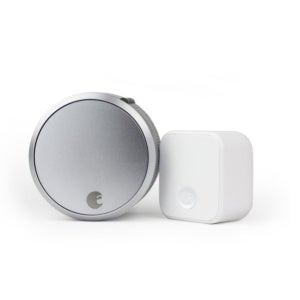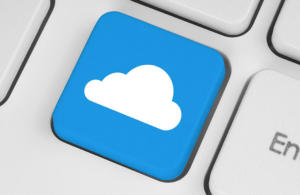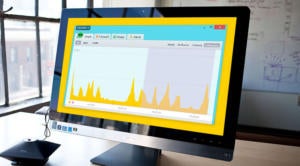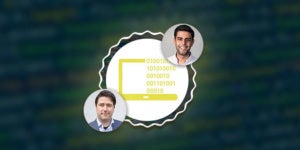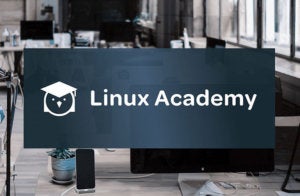 Learn Linux, AWS, and more with 1,200 hours of training from Linux Academy, now 50% off
Delivering more than 1,200 hours of in-depth video training and labs, this resource helps you cultivate real skills in today's top cloud tools, like AWS, OpenStack, Linux, and Azure.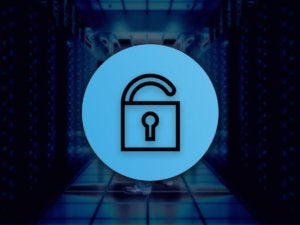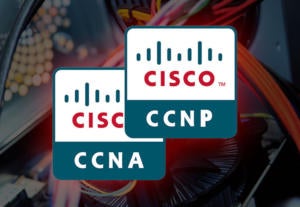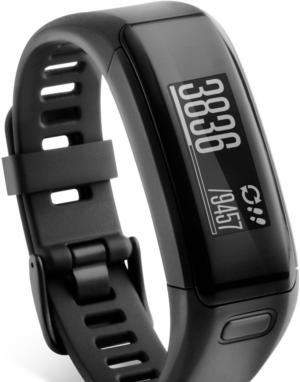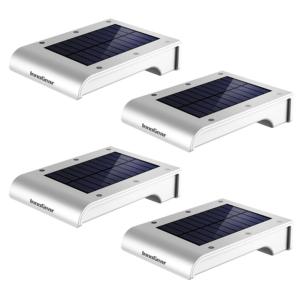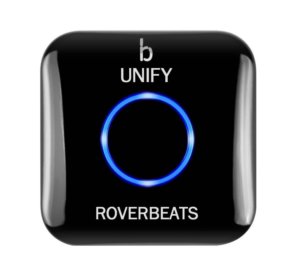 62% off Etekcity Wireless Bluetooth 4.0 Receiver - Deal Alert
Stream audio from your Bluetooth device to any non-Bluetooth enabled receiver, speaker or car stereo with this adapter from Etekcity. Just connect it to your speaker system via a traditional RCA or 3.5mm aux audio input, and pair with your Bluetooth device.