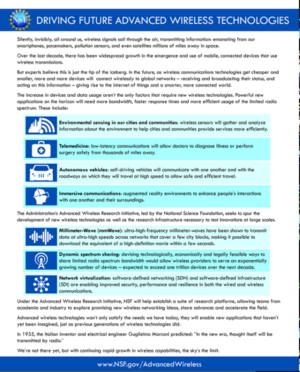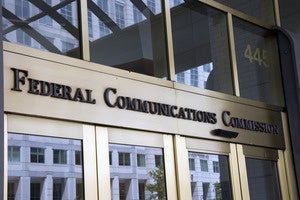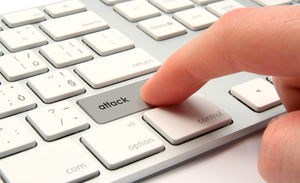 Pokémon Go is making people take leave of their senses
Pokémon Go, the new augmented reality smartphone game, has players showing up in some strange places looking for virtual cartoon creatures. Now the U.S. National Safety Council is warning people not to play while driving.
ACLU lawsuit challenges US computer hacking law
The American Civil Liberties Union has filed a lawsuit challenging a 30-year-old hacking crimes law, with the civil liberties group saying the law inhibits research about online discrimination.