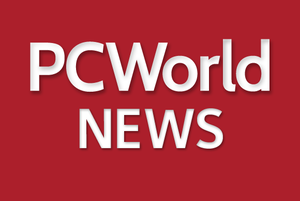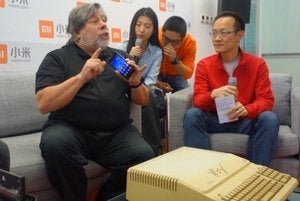 Prisons around the world this year made way for techie criminals alongside the more garden variety murderers, thieves, and schemers.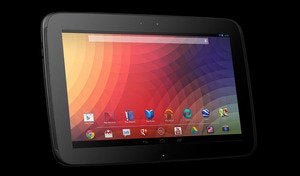 It isn't just the NSA: Digital surveillance programs trigger controversy abroad
Last week's disclosure of massive data collection efforts at the U.S. National Security Agency has generated heated debate in the U.S. and across the world about privacy. The NSA is collecting metadata on U.S. residents' phone calls made on Verizon's network and Internet records from nine Web companies, including Facebook, Google and Microsoft, according to reports in the Guardian and The Washington Post newspapers. But intelligence agencies in other countries have similar goals, according to reports, and in some cases there are few details about what data these governments are collecting.