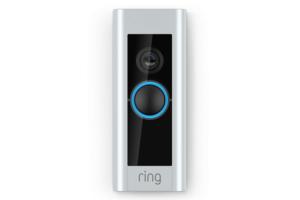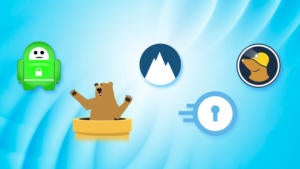 Best VPN services: Reviews and buying advice
Surfing the web through a virtual private network (VPN) can keep your identity and data safe and secure online. We show you what to look for in a VPN and help you pick the best one for your needs.

SpyOff VPN review: A study in basic
SpyOff is unique in allowing you to install the VPN on an unlimited number of devices, but other than that, it's a middling service with a higher-than-average price.