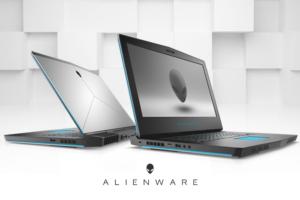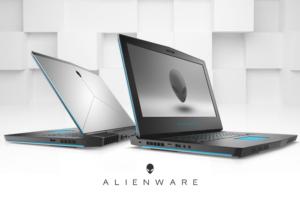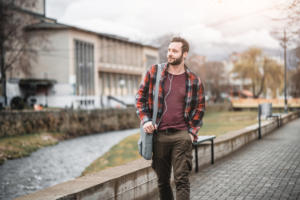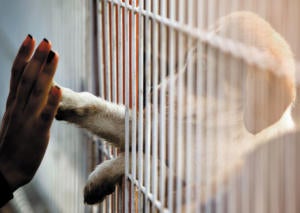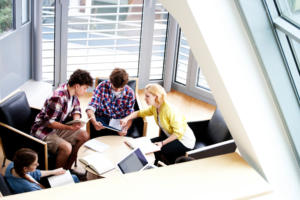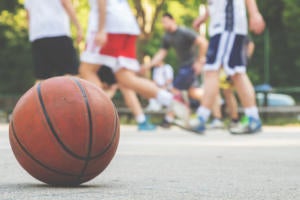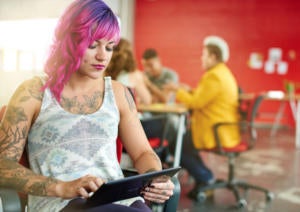 Fashioning Your Unique Style with High Tech Tools
Forget about forking over tuition for a fashion degree or drudgingly working your way up the corporate fashion ladder. These days, there are plenty of high-tech tools that can help you assert your own style.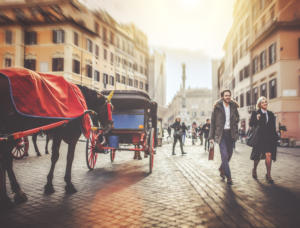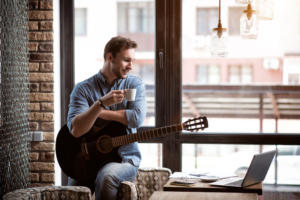 Technology that Takes You Farther…Literally
We all endeavor to travel more, and the New Year is the perfect time to set those plans into motion. The right tech tools can help you take your adventures to the next level.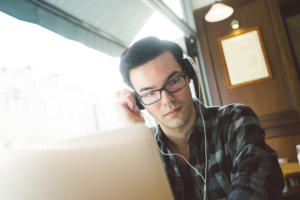 The Serious Business of Sound Quality
Setting up an awesome sound system from your PC can be daunting, with various file formats, storage options, and external equipment to consider. This primer will get you rocking.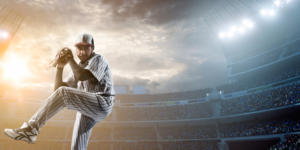 Slide Headfirst into Baseball Data
Even casual fans know that statistics have a big impact on the game. But superfans are compelled to dig much deeper into baseball data.