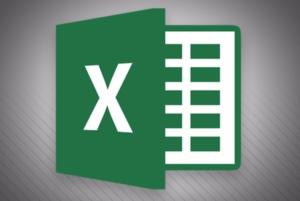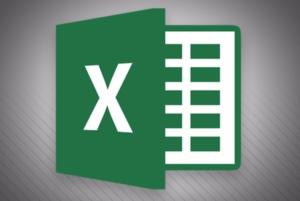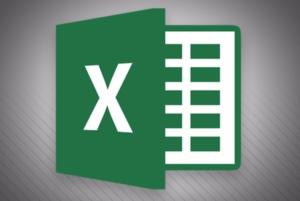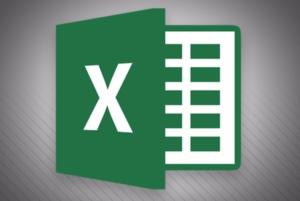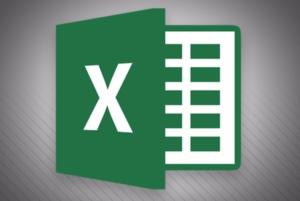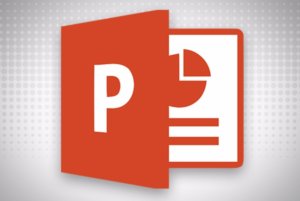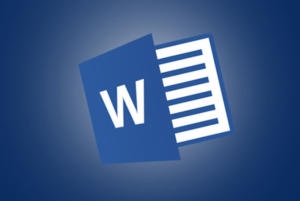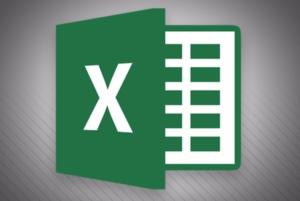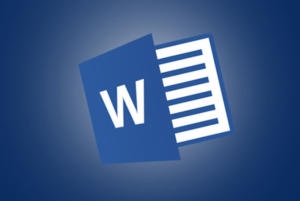 How to create and use custom forms in Word
It's a lot easier to create custom forms in Word than it used to be. This article covers six Content Controls, pre-programmed tools for adding and customizing interactive content in your Word forms, templates, documents, and web pages.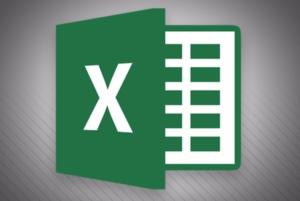 Excel Add-Ins: How to find and use them
Excel Add-Ins are applications written by independent programmers that provide enhanced capabilities for the primary software. Here's how to install, manage, and choose the best Add-Ins available.