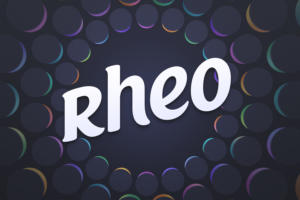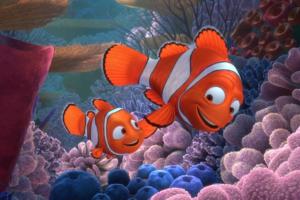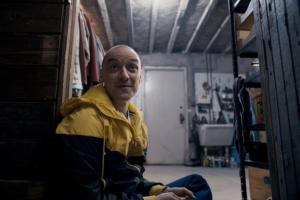 All but two of these superb movies now streaming were overlooked by the Oscar nominating committee.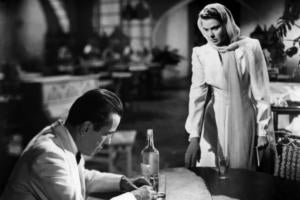 The best movies to stream this Valentine's Day
This list of 19 movies now streaming covers everything from classic romances to indie love stories to a Disney/Pixar animation that will delight anyone just waiting for Valentine's Day to pass.
15 of the best traditional holiday movies now streaming
From the Muppet Christmas Carol, to the one-and-only Christmas episode of the Twilight Zone, to some top-notch feature-length Christmas-season classics, this list of traditional holiday movies will give you and yours plenty to do between presents and feasting.