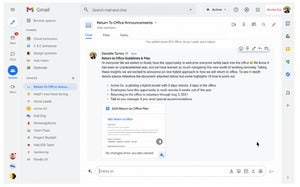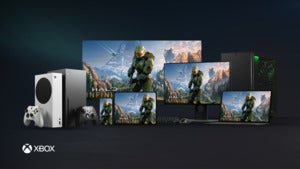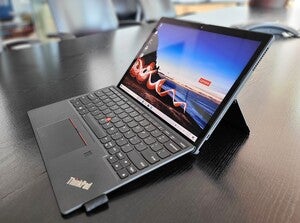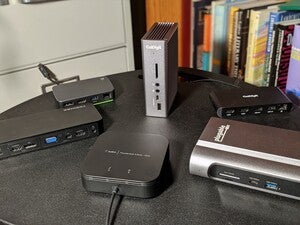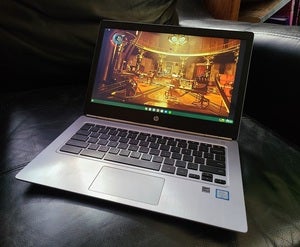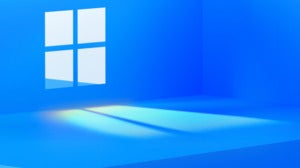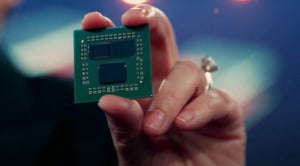 The biggest PC news from Computex 2021
AMD, Intel, Nvidia, and others made major announcements at the Computex 2021 trade show over the weekend. Here's the roundup of the most important news and how it will affect your next PC.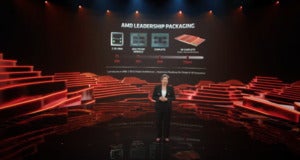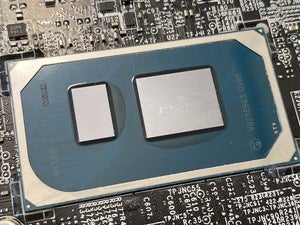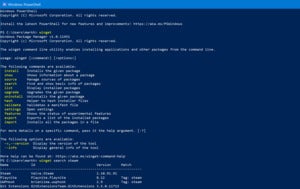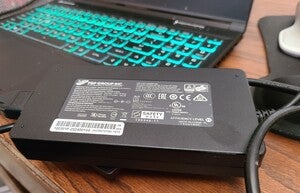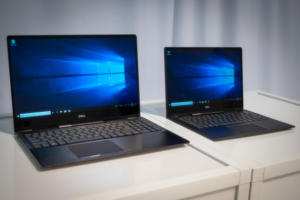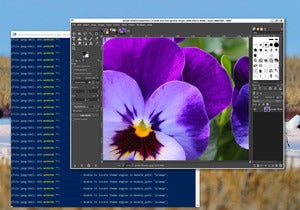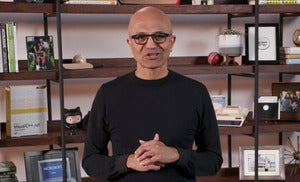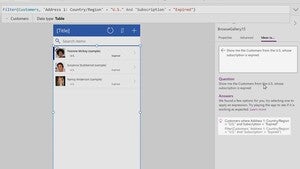 Microsoft is teaching AI to write apps for you
Microsoft has licensed the GPT-3 natural-language AI technology to help you write programs using its PowerApps suite, and will probably adopt the technology across Microsoft 365 apps, too.