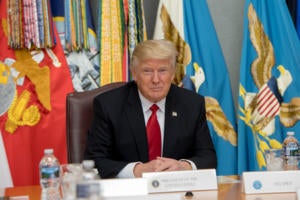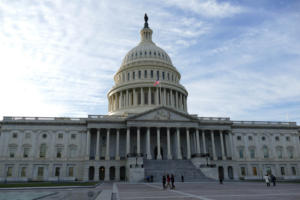 Uber, Amazon, Tesla ramped up US lobbying in 2016
Many major tech companies spent less money lobbying in Washington in 2016, but a handful, including Uber and Amazon, invested significantly more in attempting to influence politicians and the regulatory process.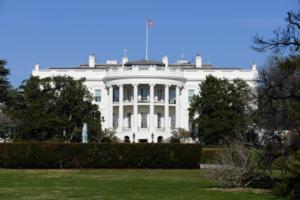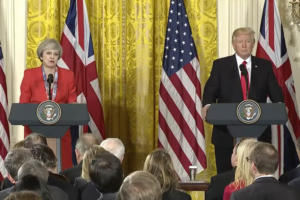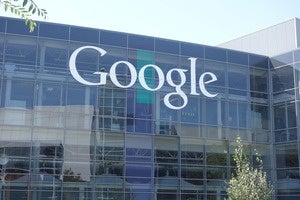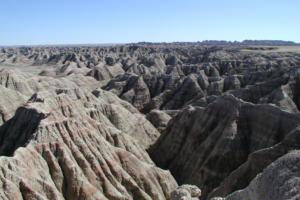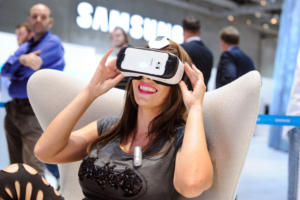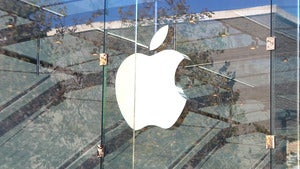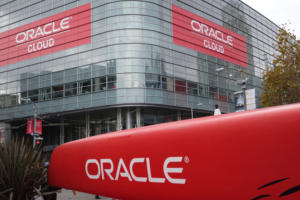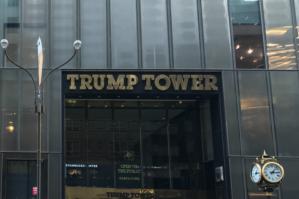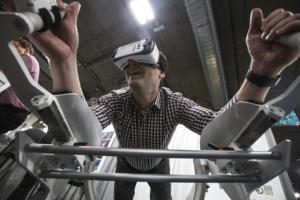 Here's how silly you look when you're trying VR
Virtual reality was all over CES, providing attendees with a glimpse into the computer animated future. But while show-goers were deep in their virtual worlds, photographers Ann Singer and Alexandra Wimley of BU News Service were outside looking on. Here's what they captured.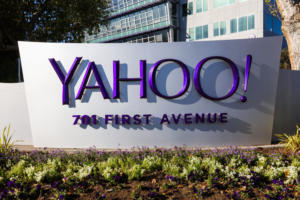 Yahoo will become Altaba, lose Mayer after Verizon buyout
Yahoo intends to change its name to Altaba once the sale of its internet portal to Verizon is completed. CEO Marissa Mayer and co-founder David Filo also will leave the company then, Yahoo said in a regulatory filing on Monday.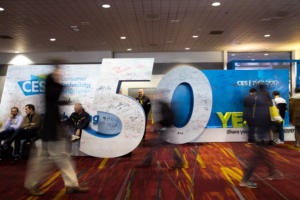 The annual CES show is celebrating its 50th anniversary and seems to get busier and crazier every year. Here's a look back at some of the most memorable sights of CES 2017 through the lenses of Ann Singer and Alexandra Wimley, photojournalism students at Boston University.