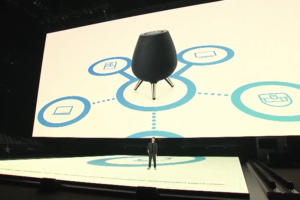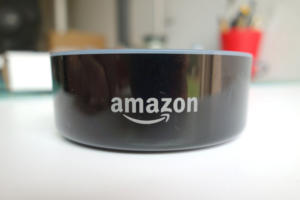 Alexa Cast: What it is and how to use it
Alexa Cast is a new feature on Amazon products for streaming and control of media content. Similar to Google's Chromecast and Apple's AirPlay, it allows users to transfer the playback of media from a phone to a compatible device.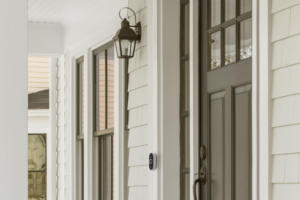 Netgear is planning an Arlo doorbell
Netgear is expanding its Arlo home security range with a doorbell—a move that positions Arlo more aggressively against competitors such as Nest and Ring.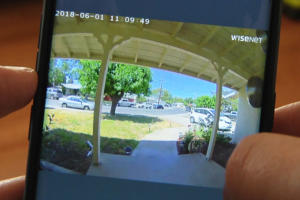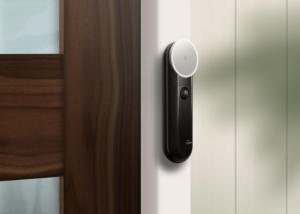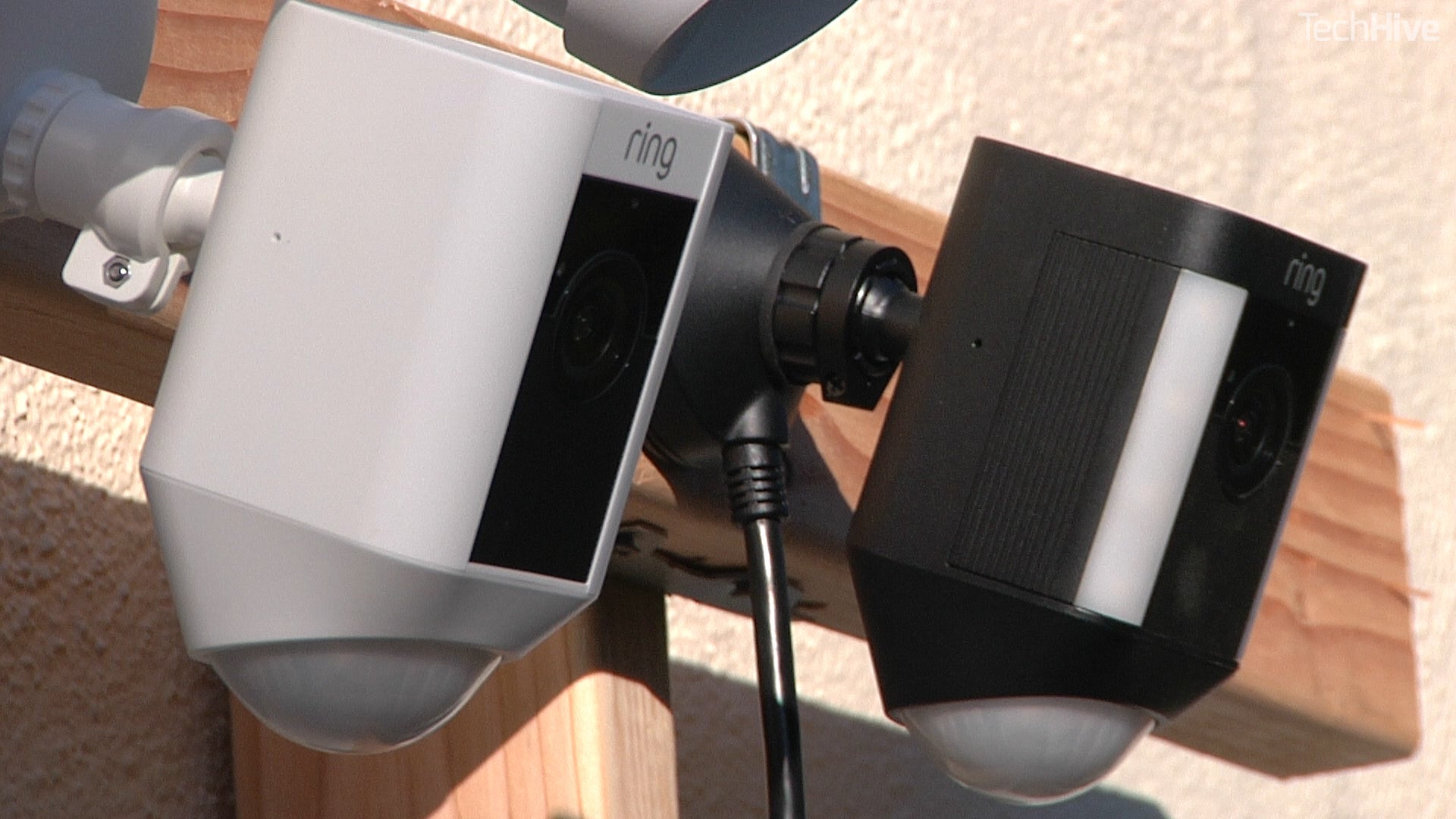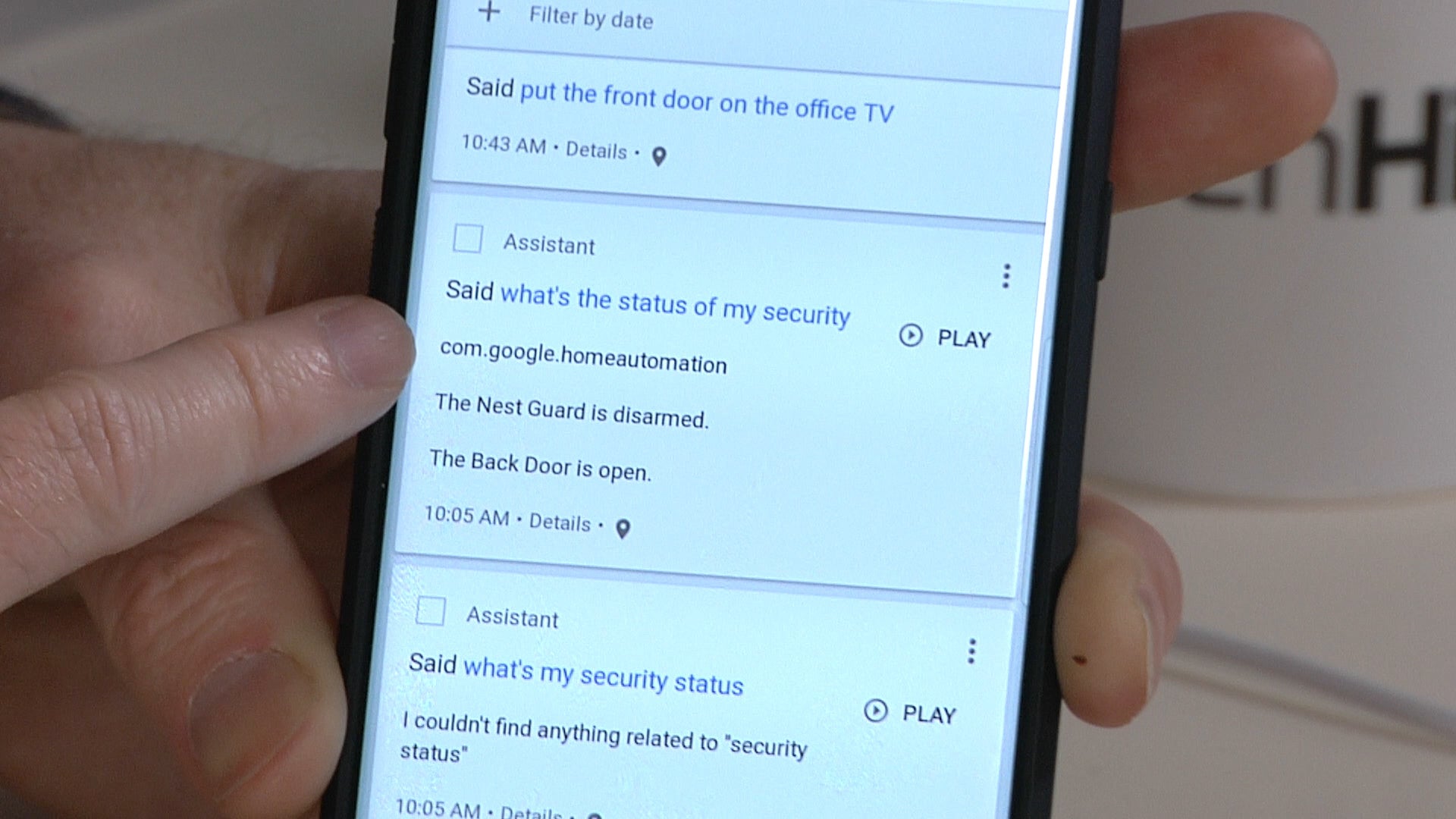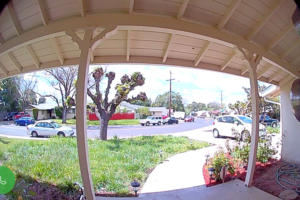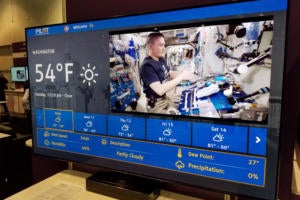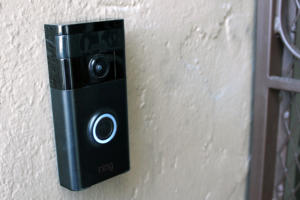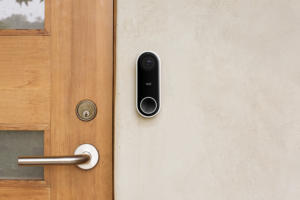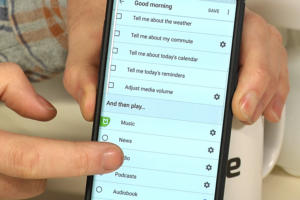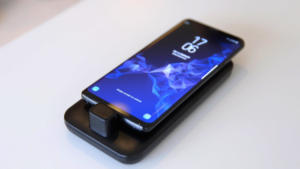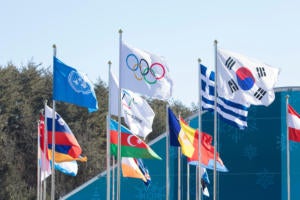 How to watch the Olympics in 4K HDR
If you have the right hardware and pay TV subscription, you can catch some of the action from the PyeongChang Winter Olympics in 4K and HDR (high dynamic range).