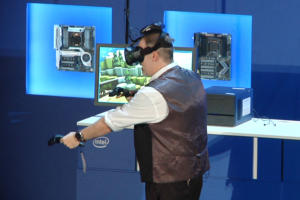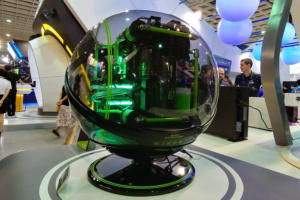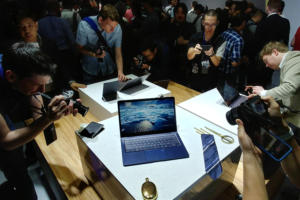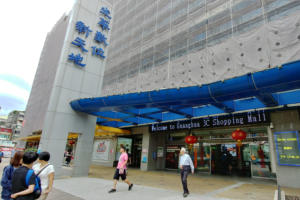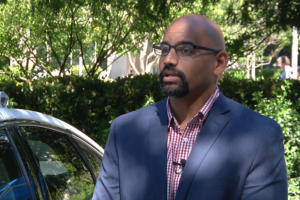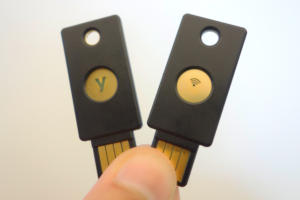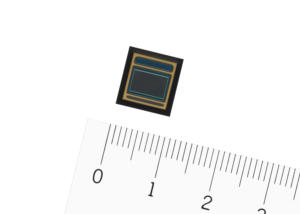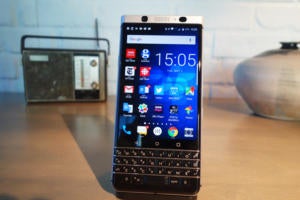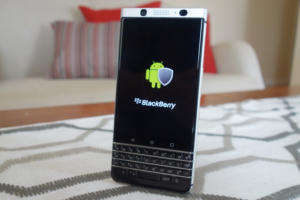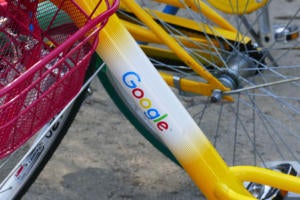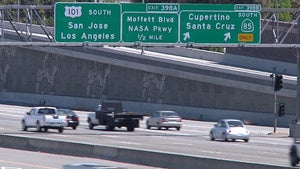 Palantir to pay $1.7 million to settle racial hiring bias claim
Data analytics company Palantir will pay $1.7 million in back pay and stock options to settle charges that it routinely discriminated against Asian job applicants. In addition, it must also hire eight people from among those it allegedly discriminated against.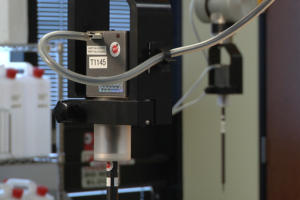 Fake heads and robot probes: testing smartphones prior to launch
On the shelves of a laboratory near San Francisco sit tanks and tanks of mysterious looking liquids. It's the Silicon Valley offices of UL, a product testing organization previously known as Underwriters Laboratory, and these liquids play an important part in smartphone safety.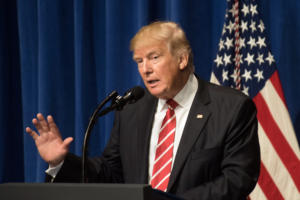 Trump's cybersecurity mystery: 90 days in, where's the plan?
On Jan. 6, Donald Trump said his administration would produce a report on cybersecurity within 90 days after his inaguration. On Wednesday, President Trump marks his 90th day in office with no sign of a report or indication that one is on the way.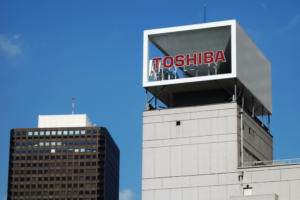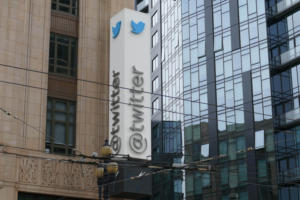 Twitter pulls lawsuit after US government backs down
Twitter has withdrawn a lawsuit it filed on Thursday against the U.S. government after the U.S. Customs and Border Protection withdrew a demand that it reveal details about a Twitter account that is critical of the agency.