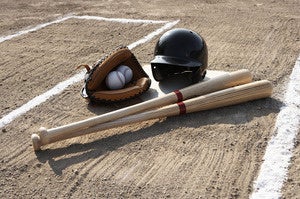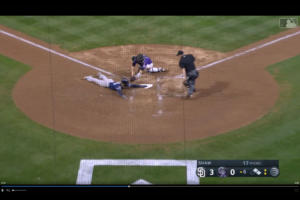 How to watch Major League Baseball online
Watching Major League Baseball without a cable subscription can be as difficult as hitting a hard slider. Our cord-cutting guide will help you find the sweet spot.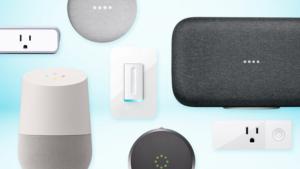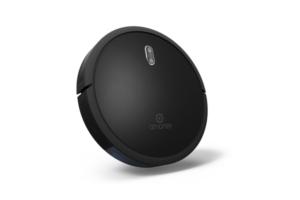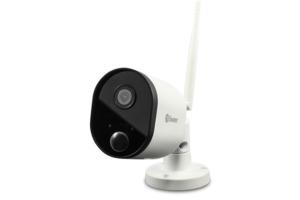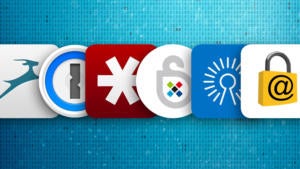 Best password managers: Reviews of the top products
The best password is one you probably can't easily remember—that's why a password manager is so crucial to your online security. We review LastPass, Dashlane, Keeper, 1Password, and others to find the best one for managing passwords.