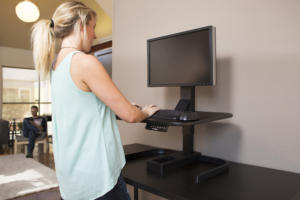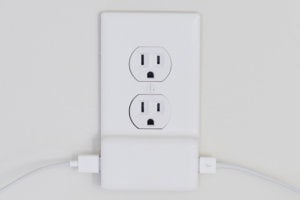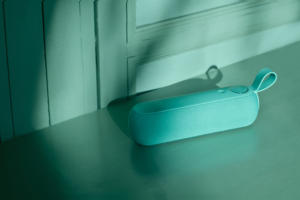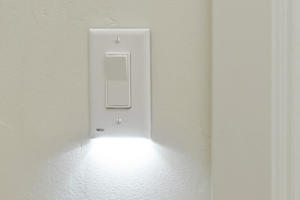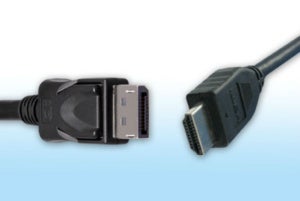 HDMI vs. DisplayPort: Which display interface reigns supreme?
Both HDMI and DisplayPort are capable of sending high-definition video and audio from a source device to a display. But is one display interface standard superior or more flexible compared to the other? We compare their feature sets and typical use scenarios.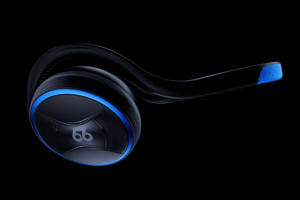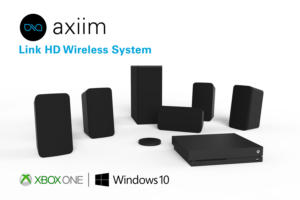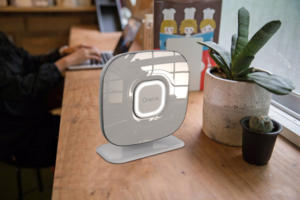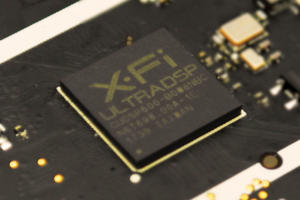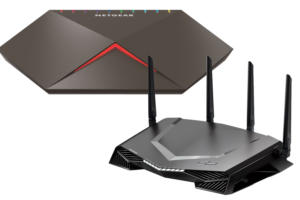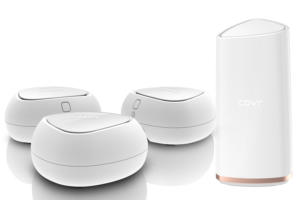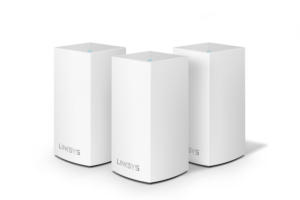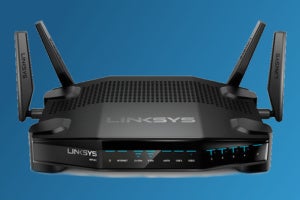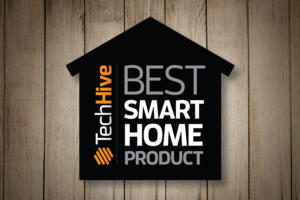 The best smart home products of 2017
These are the smart home hubs, thermostats, speakers, smart locks, lighting controls, security cameras, and routers that will dominate early 2018 and beyond.