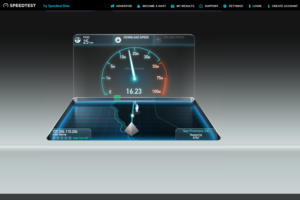 How to test your home Internet speed
Stop waiting on a slow Internet connection and do something about it! Testing your internet connection only takes a few minutes, and it can help you figure out how to address network issues.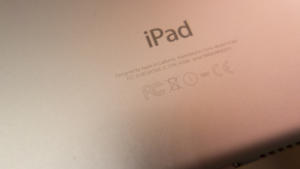 How to tell which iPad model you have
From a distance, you might not be able to tell two different iPad models apart. But it's easy to tell which one you have...if you know where to look.