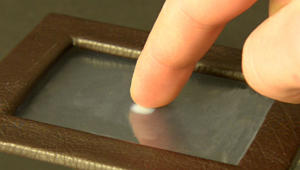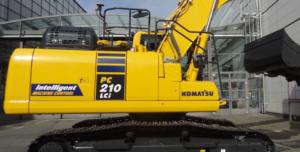 Japan looks beyond Industry 4.0 towards Society 5.0
Declining birth rate, aging population, natural disasters, pollution: Do these sound like issues the IT industry can deal with? Japanese businesses say yes, and a number of them are at the Cebit trade show in Hanover, Germany, to explain why.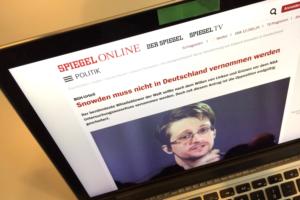 Cebit showcases security after Snowden
It's almost four years since Edward Snowden leaked U.S. National Security Agency documents revealing the extent of the organization's surveillance of global internet traffic, but he's still making the headlines in Germany.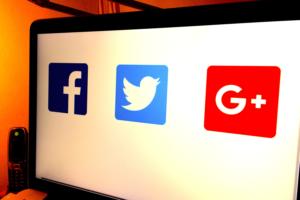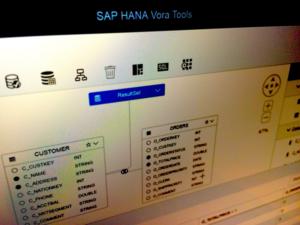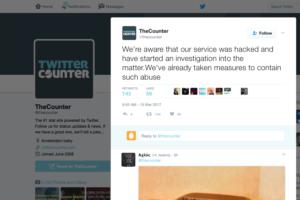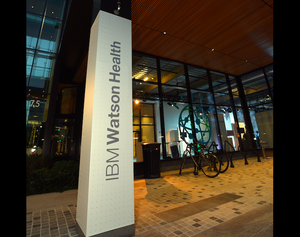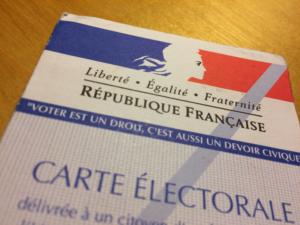 Fears of election hacking spread in Europe
The French government will not allow internet voting in legislative elections to be held in June because of the "extremely elevated threat of cyberattack," it said Monday.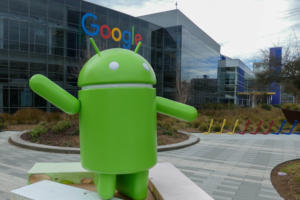 Google faces another antitrust complaint in Europe
Another day, another antitrust action against Google: On Monday, the Open Internet Project filed a new complaint with the European Union's top competition authority, charging the search giant with abusing its dominant position in the market for smartphone software.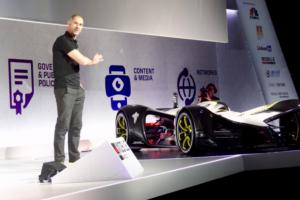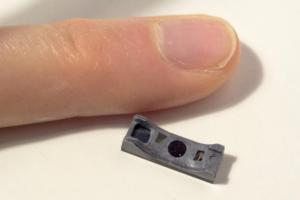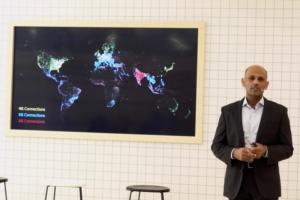 Facebook's Telecom Infra Project is a year old
Facebook's Telecom Infra Project is already pulling in a significant proportion of the world's telecommunications industry, just a year after it launched with the goal of dramatically cutting the cost of building networks needed to get the next billion users online.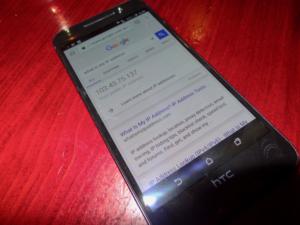 Cog Systems offers more secure version of HTC A9 smartphone
It sounds like a smartphone user's worst fear: Software that starts up before the phone's operating system, intercepting and encrypting every byte sent to or from the flash memory or the network interface. This is not some new kind of ransomware, though, this is the D4 Secure Platform from Cog Systems.