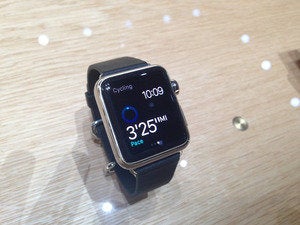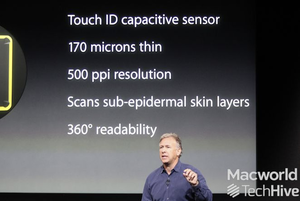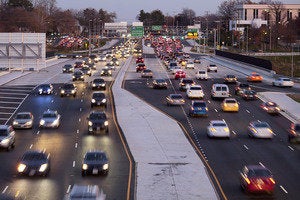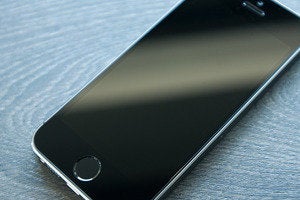 The iPhone's sapphire future comes into focus
The Wall Street Journal says that Apple is replacing the glass screen on its upcoming iPhone and rumored smartwatch with one made from sapphire. It's a move that's been a long-time coming.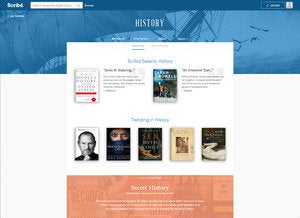 With all signs pointing to a Google purchase of Twitch, the company behind Justin.tv has shut down the live video service to focus its attention on its popular site for streaming game play.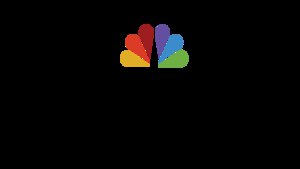 Turns out there are countless ways to die when you tunnel beneath the Earth's surface. But that will only keep you coming back for more with Doug Dug.