Saudi Arabia came close to buying Hacking Team
The Saudi Arabian government came close to buying control of Italian surveillance software company Hacking Team, notorious for selling its product to undemocratic regimes, according to hacked emails posted by WikiLeaks.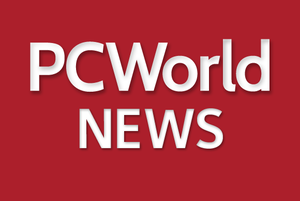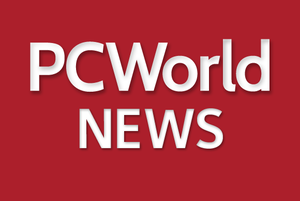 Italian police shutter Dark Web marketplace
Italian police have shut down a Dark Web marketplace offering illegal goods ranging from child pornography to forged luncheon vouchers, and seized 11,000 bitcoin wallets worth about 1 million euros, authorities said Friday.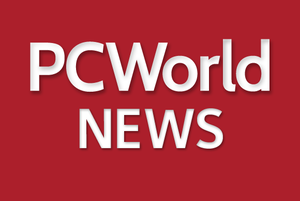 Italian parliament drafts a declaration of Internet rights
The Italian parliament wants to have its say in the creation of an international legal framework promoting freedom, equality and access to cyberspace for all, and on Tuesday it presented a Declaration of Internet Rights that it will bring to the Internet Governance Forum in Brazil in November.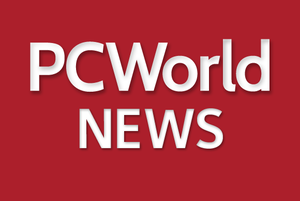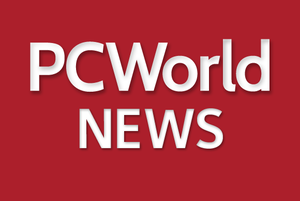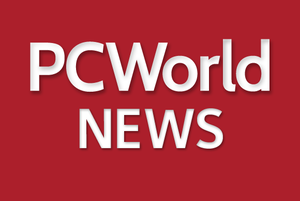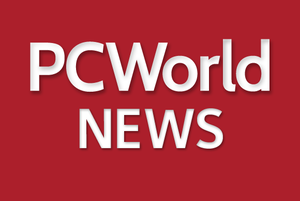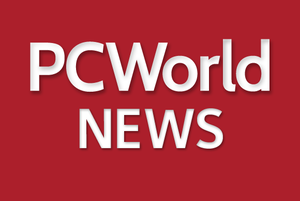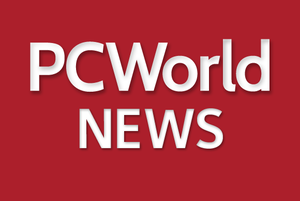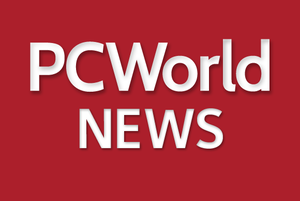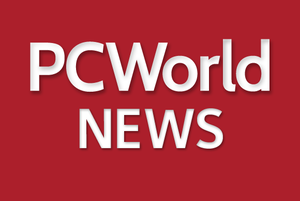 Italy's Privacy Authority orders Google removals
Italy's Privacy Authority has ordered the first removals of Web pages from Google's search engine under the provisions of last May's European Court of Justice ruling on the "right to be forgotten."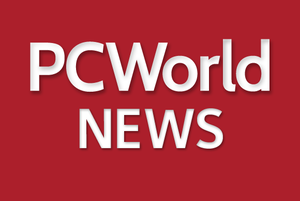 TripAdvisor fined by Italian Antitrust Authority
Italy's Antitrust Authority has imposed a €500,000 (US$609,000) fine on TripAdvisor, the travel planning website, following complaints of unfair business practices by a national hoteliers' association and a consumer protection organization.