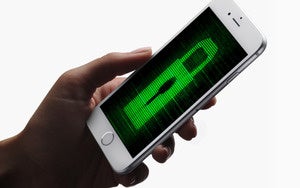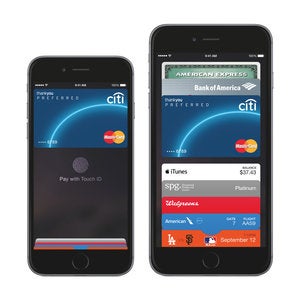 Switch to Mac: Security basics
Just purchased your first Mac, or thinking of making the switch? Rich Mogull goes over what you need to know about security, antivirus software, and more.
How to pick the right fitness device for runners
These days everyone has a fitness gadget. We'll help you select the right one for your workout. In the first installment of our five-part series on fitness devices, we look at accessories and apps aimed at runners.